Caballero • Honduras • Anaerobic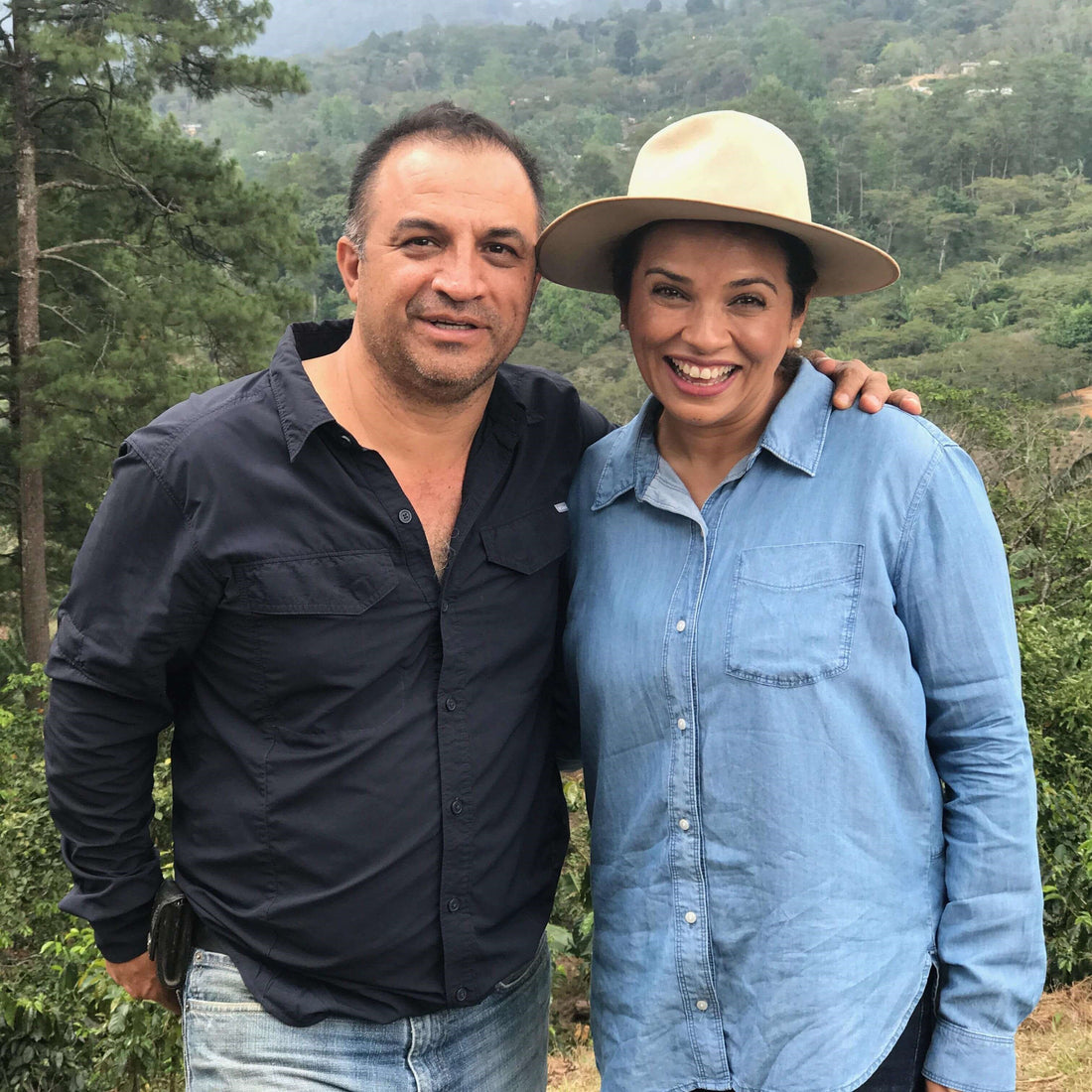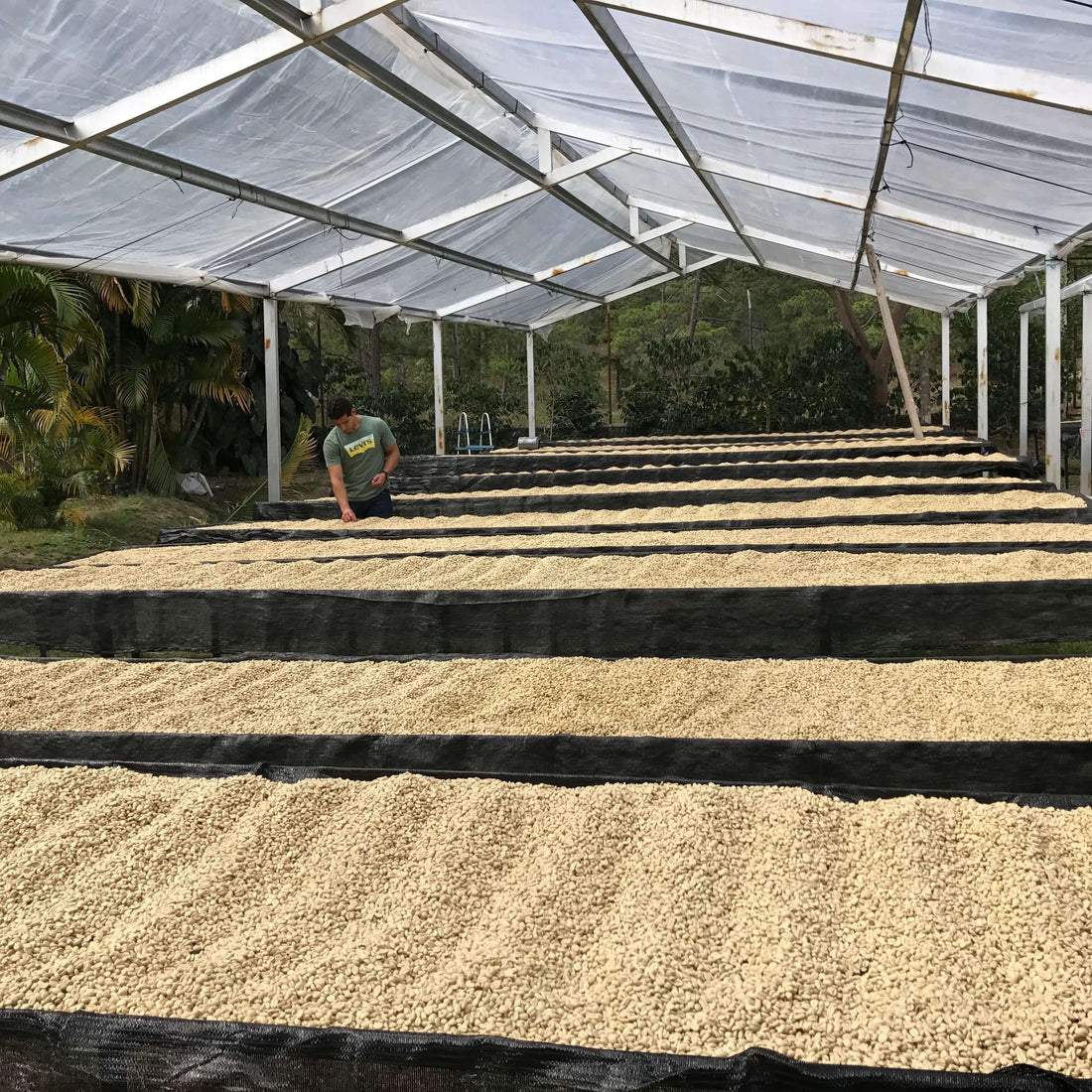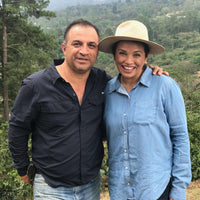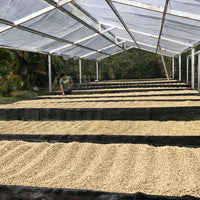 Caballero • Honduras • Anaerobic
This coffee comes from the famous producers Moises Herrera and Marysabel Caballero in Honduras. They own several farms in the Marcala region with excellent infrastructure and they are dedicated to producing high quality coffee and promoting Honduras as a specialty origin. Normally they separate lots by farm, but on days with lower picking yields they do blends. This is one of them and is a great example that when the overall quality is high, nothing is lost from blending. It's an Anaerobic Washed coffee that showcases all the best sides of Honduras, round body, stonefruit acidity and complex florality.
Stonefruit, orange zest and lavender
Region: Marcala, Honduras
Cultivar: Catuaí
Altitude: 1600 masl
Process: Anaerobic Washed
Cupping score: 87.5
#1 Clean your brewing equipment!
#2 Use a scale or something to measure with!
#3 Use a burr grinder and follow a brewing recipe for more consistent results.
______________________________________
Suggested brewing recipe:
This is a fermented but balanced coffee. Best with a fast brewing method that promotes clarity, like the V60 or April Brewer.

• 18g of medium-coarse ground coffee for 300g of 92 degree water
• 50g bloom for 30 seconds
• First pour up to 120g
• Second pour up to 200g
• Third pour up to 250g
• Fourth pour up to 300g
• Brew time 3 minutes
Share