Christmas Coffee from Colombia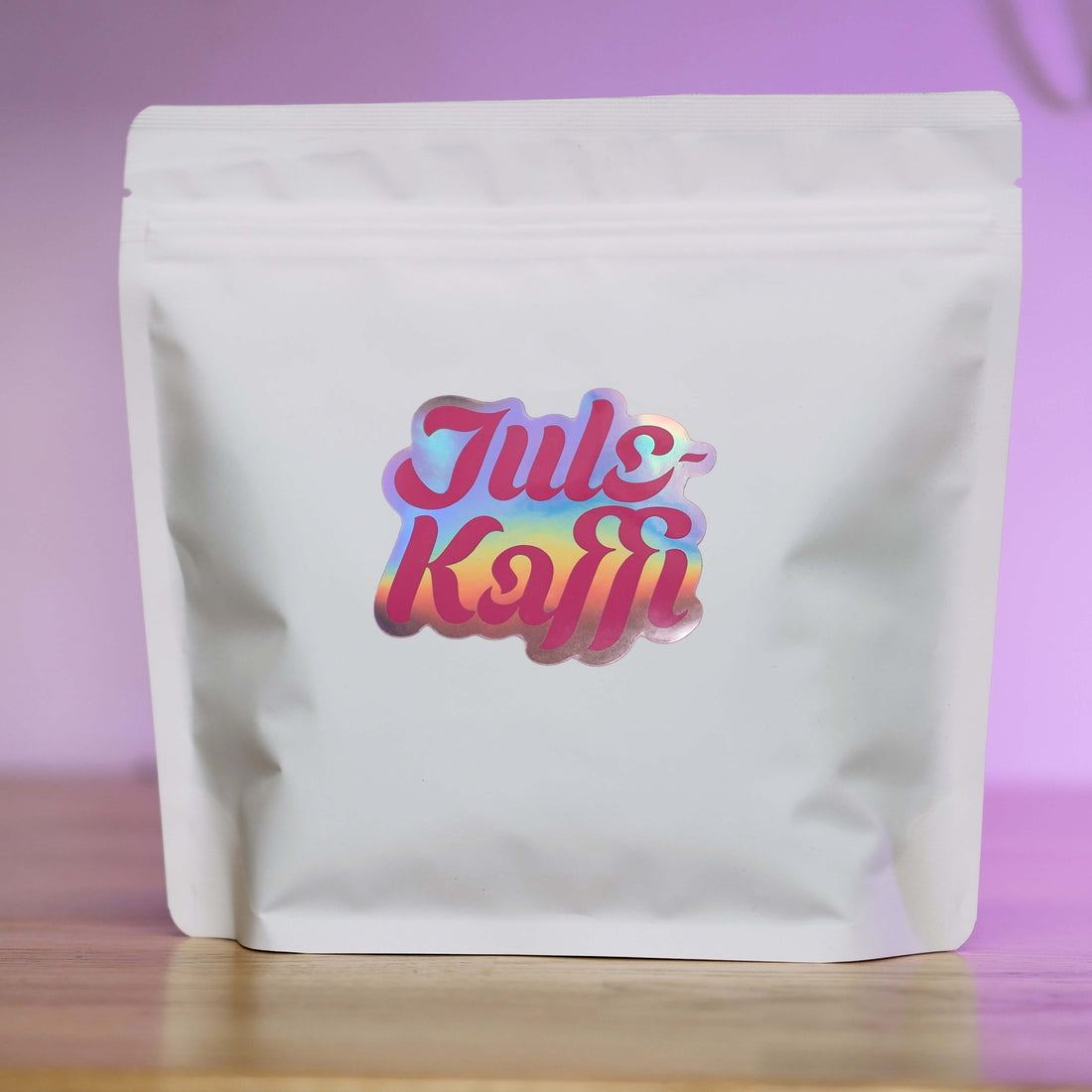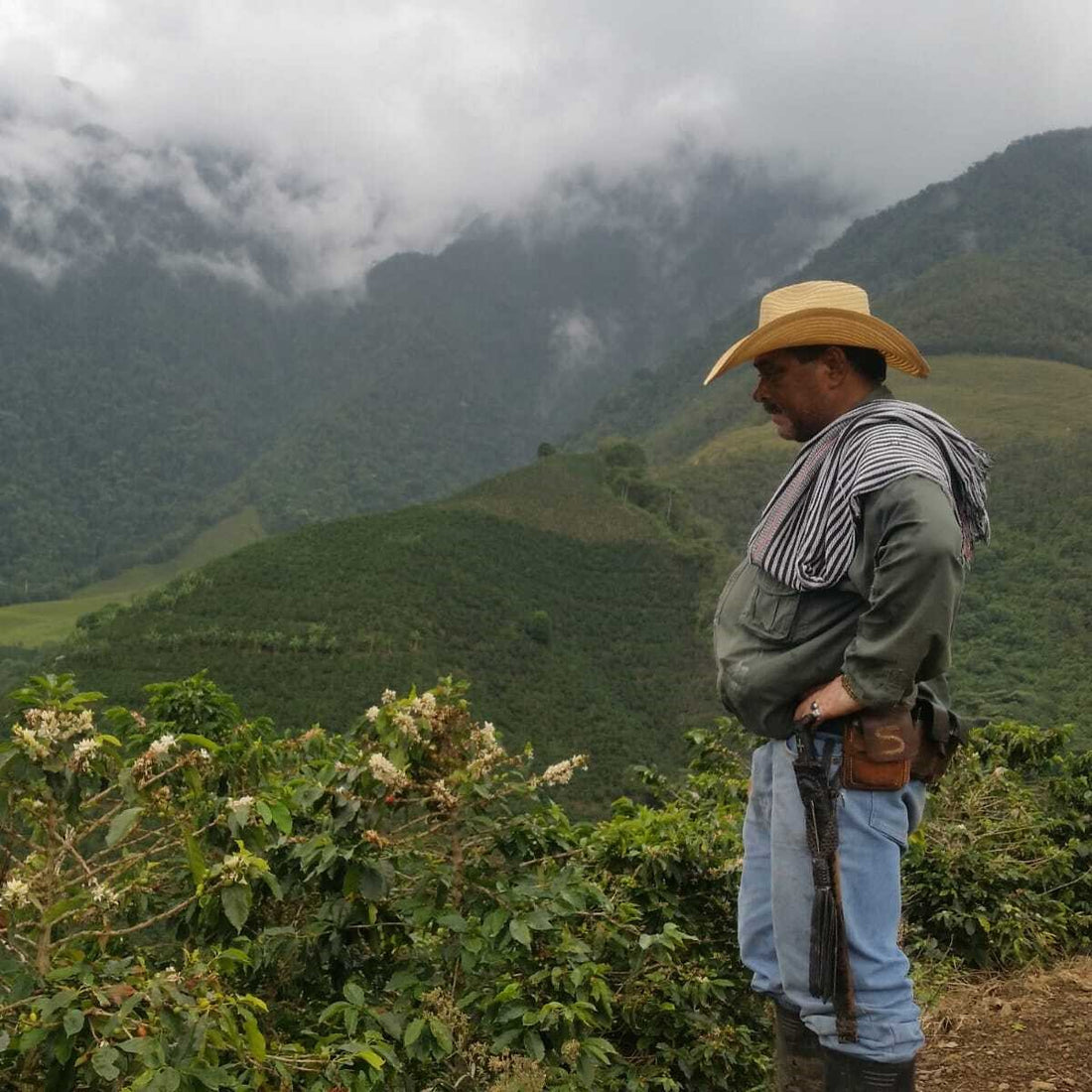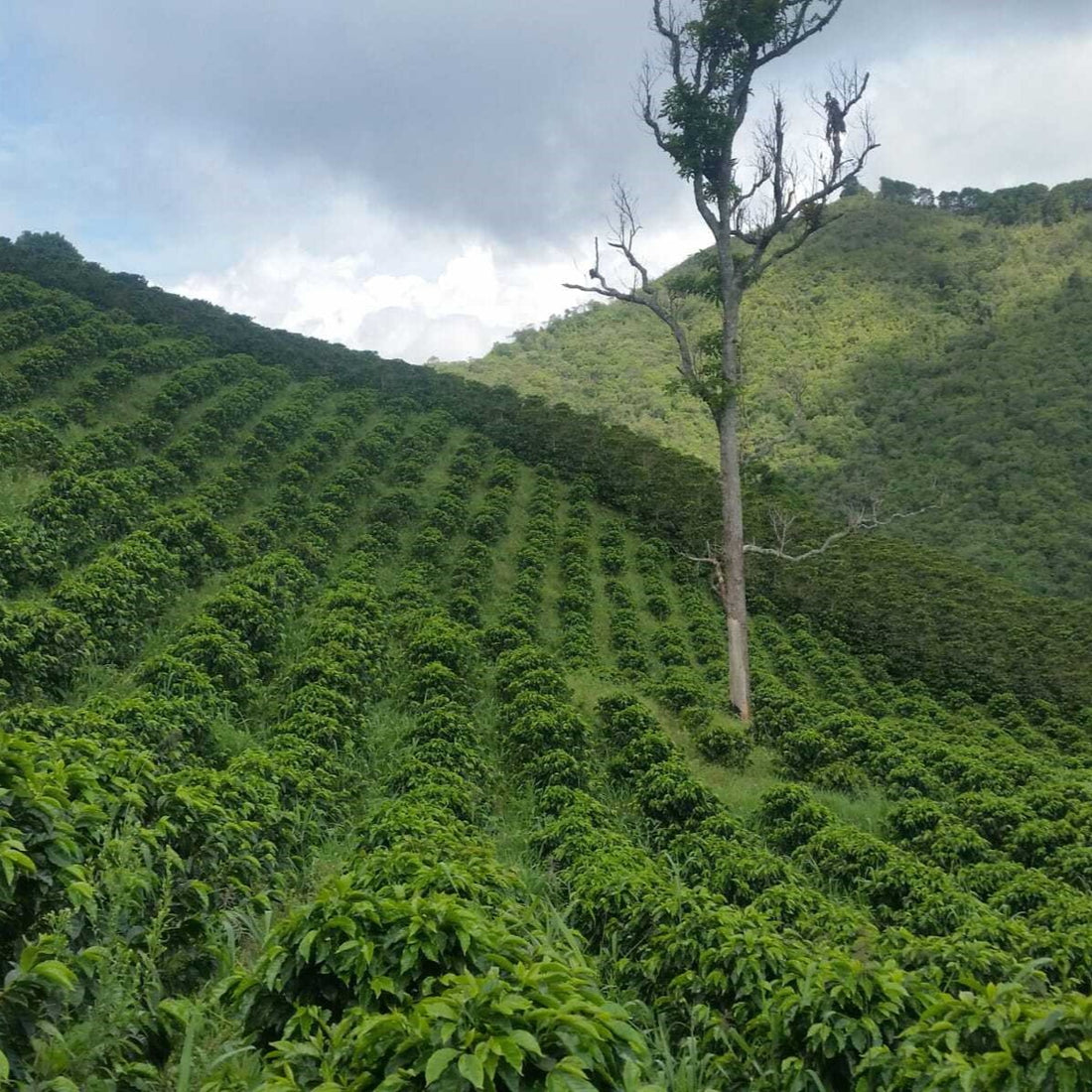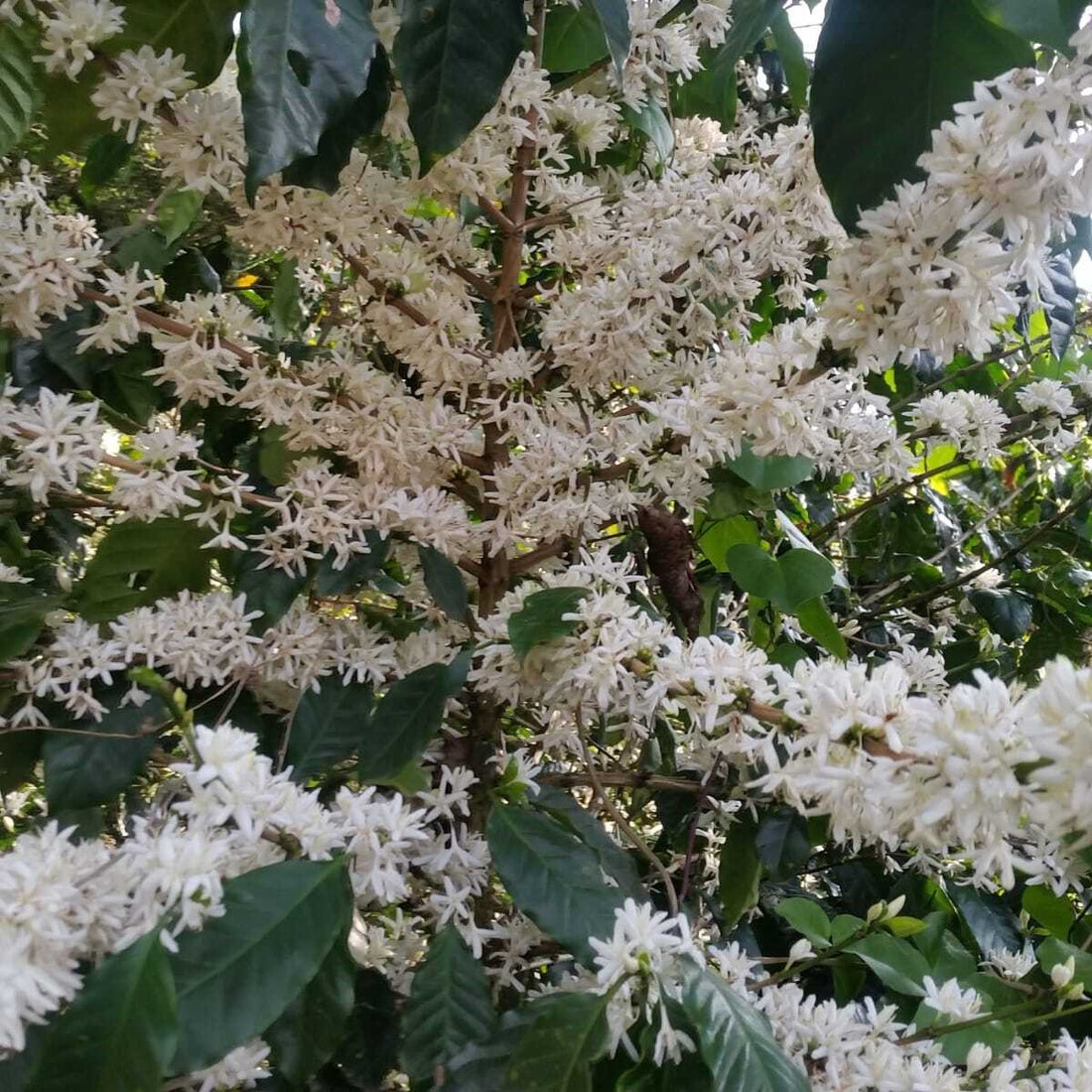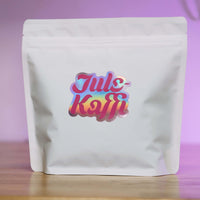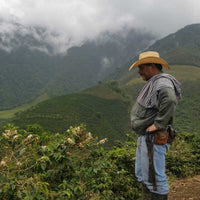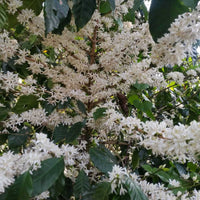 Christmas Coffee from Colombia
Our high-end Christmas Coffee this year is this beautiful natural lot from the La Isleta farm in Colombia.
It comes from a dynamic duo of coffee producers, Juan Carlos Velez who owns and runs the La Isleta farm, and Juan Saldarriaga, a famous coffee profile in Colombia, who runs a mechanical drying facility in the town of Cuidad Bolivar near the farm.
Juan Velez is dedicated to conservation of both water and trees on the mountain of Farallones where his farm is located, and makes sure his coffees have excellent growing conditions. The cherries are delivered by mule to the nearby drying facility where they are processed as naturals using a combination of mechanical drying and raised beds.
The result is a vibrant and fruity coffee that is an absolute treat this holiday! This coffee was also used by Norwegian Barista Champion, Alexander Monsen, in his presentation at the World Barista Championship in Athens this year.
Cherry liqueur, bright red fruits, bubblegum
Region: Vereda Los Monos, Antioquia
Cultivar: Caturra
Altitude: 1800
Process: Natural
Cupping score: 87
#1 Clean your brewing equipment!
#2 Use a scale or something to measure with!
#3 Use a burr grinder and follow a brewing recipe for more consistent results.
______________________________________
Suggested brewing recipe:
This is a funky and intensely fruity coffee. We prefer to brew this with a brewing method that gives a fast extraction, like a V60 or Orea brewer.

• 14g of medium ground coffee for 200g of 92 degree water.
• 50g bloom for 30 seconds
• First pour up to 100g
• Second pour up to 150g
• Third pour up to 200g
• Target brew time 2:30 minutes

Share