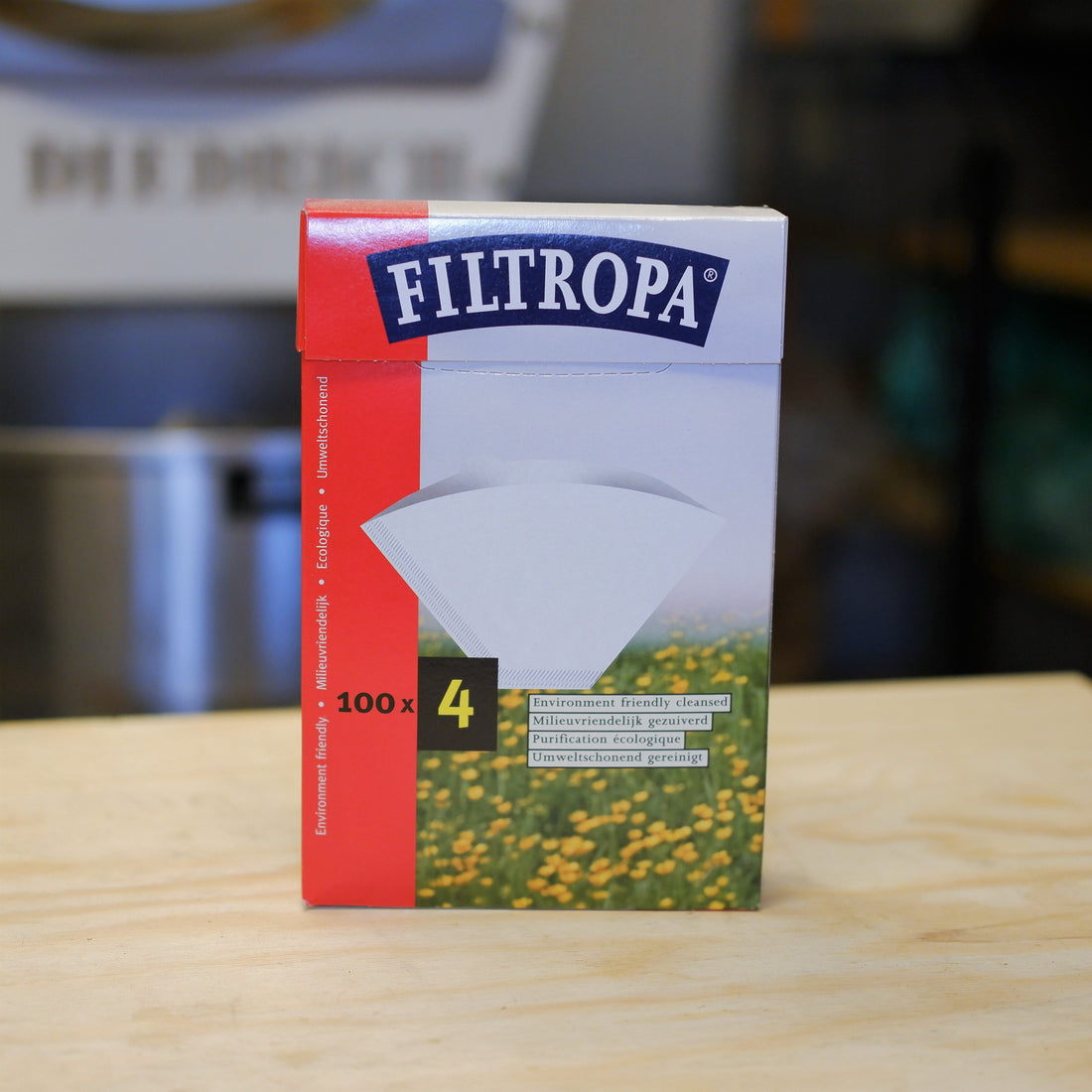 These bleached regular coffee filters from Filtropa are ideal for the Clever Dripper and similar brewers with a standard cone shape. They don't add a lot of resistance to the brew and are pretty good allround filters.
A pack contains 100 filters.
What more can we say, they're filters for coffee, plain and simple. 

Share