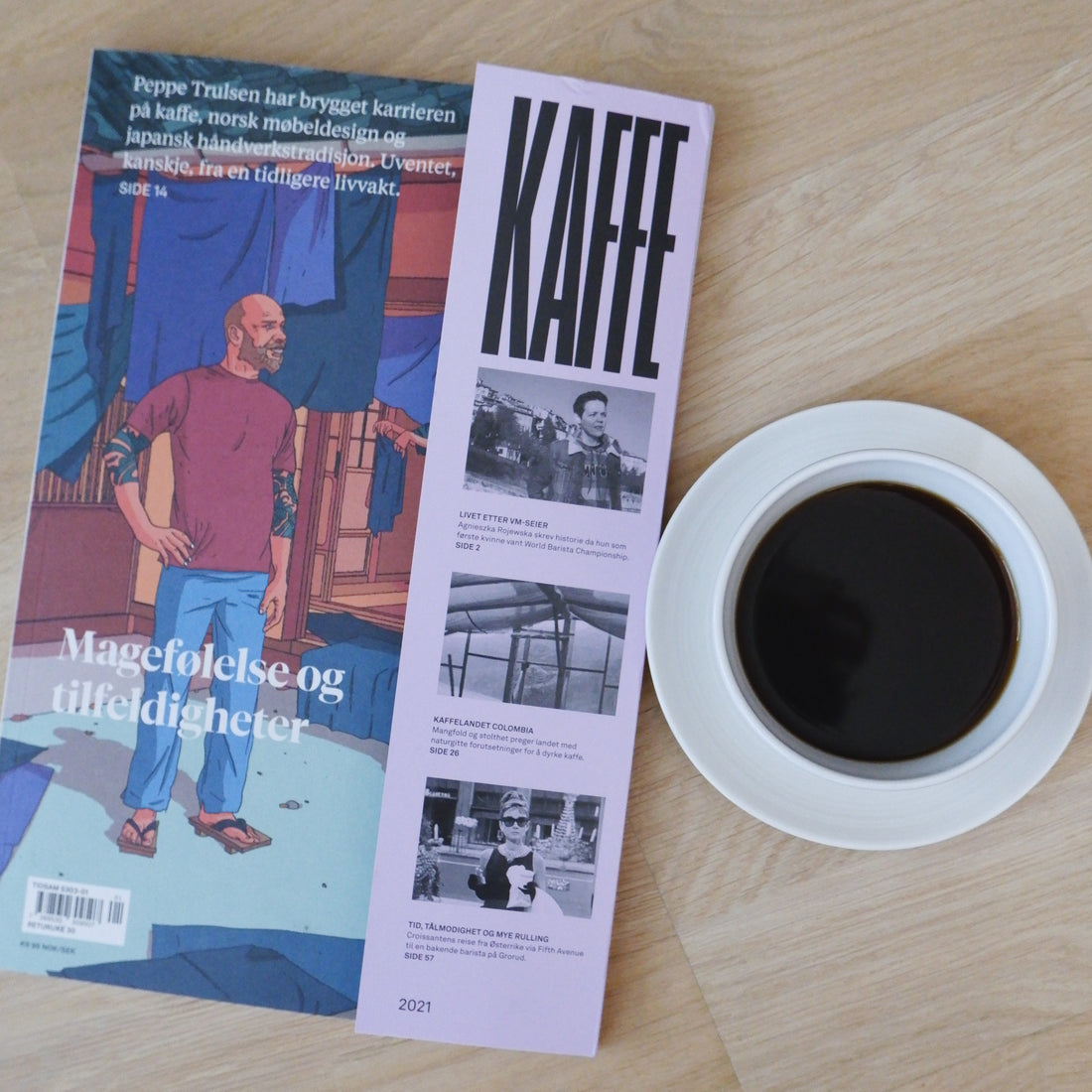 KAFFE is the only Norwegian-language magazine about coffee. Published by NKI, the Norwegian institute for coffee information, it's set up as a lifestyle magazine revolving around coffee and coffee culture. This one isn't just for nerds and the writing is approachable and the topics interesting enough for everyone.
There's also lots of factual content and it's very likely you might accidentally learn something while reading.
I'd give it a 8/10 on the scale of things I'd like to read while enjoying a cup of coffee.
Share