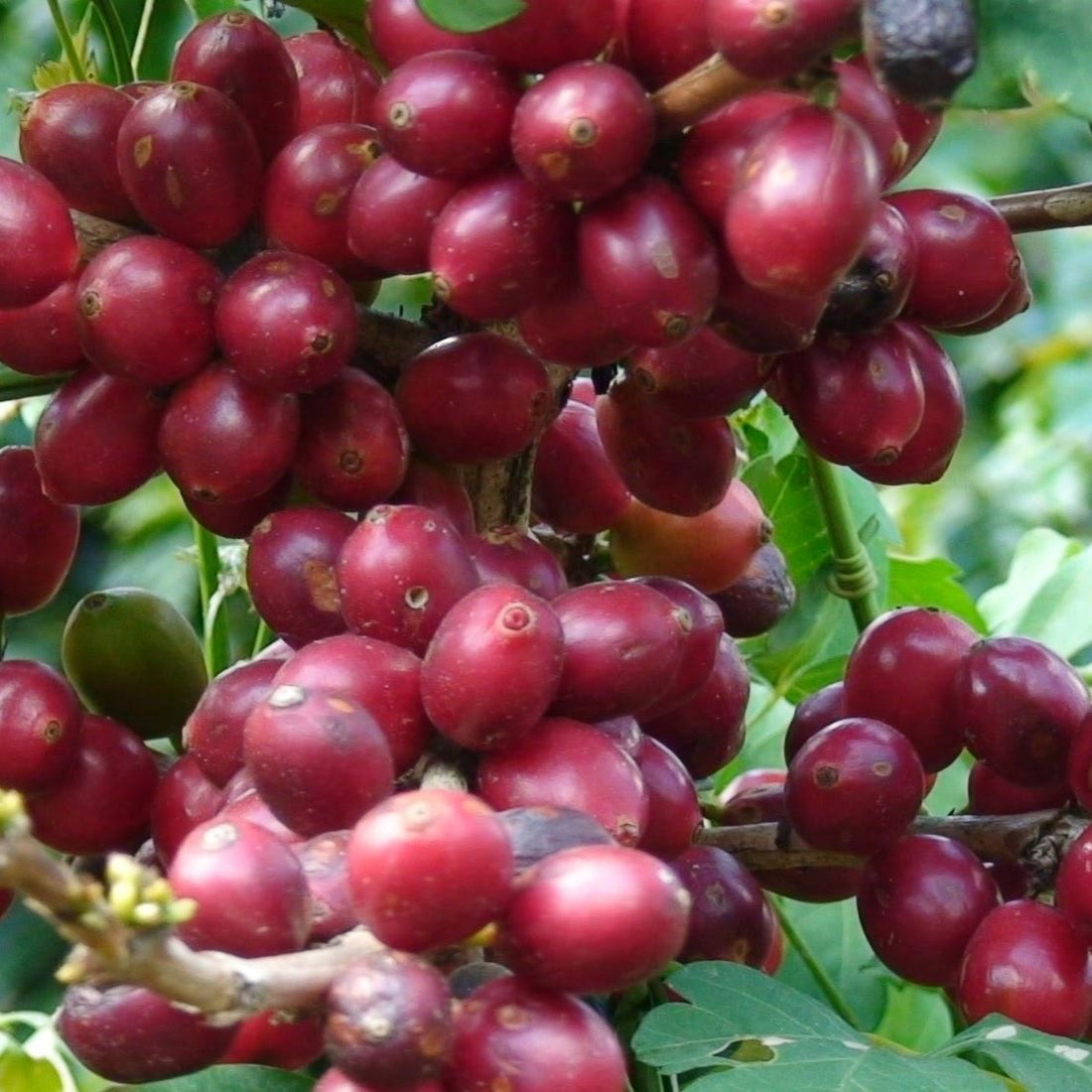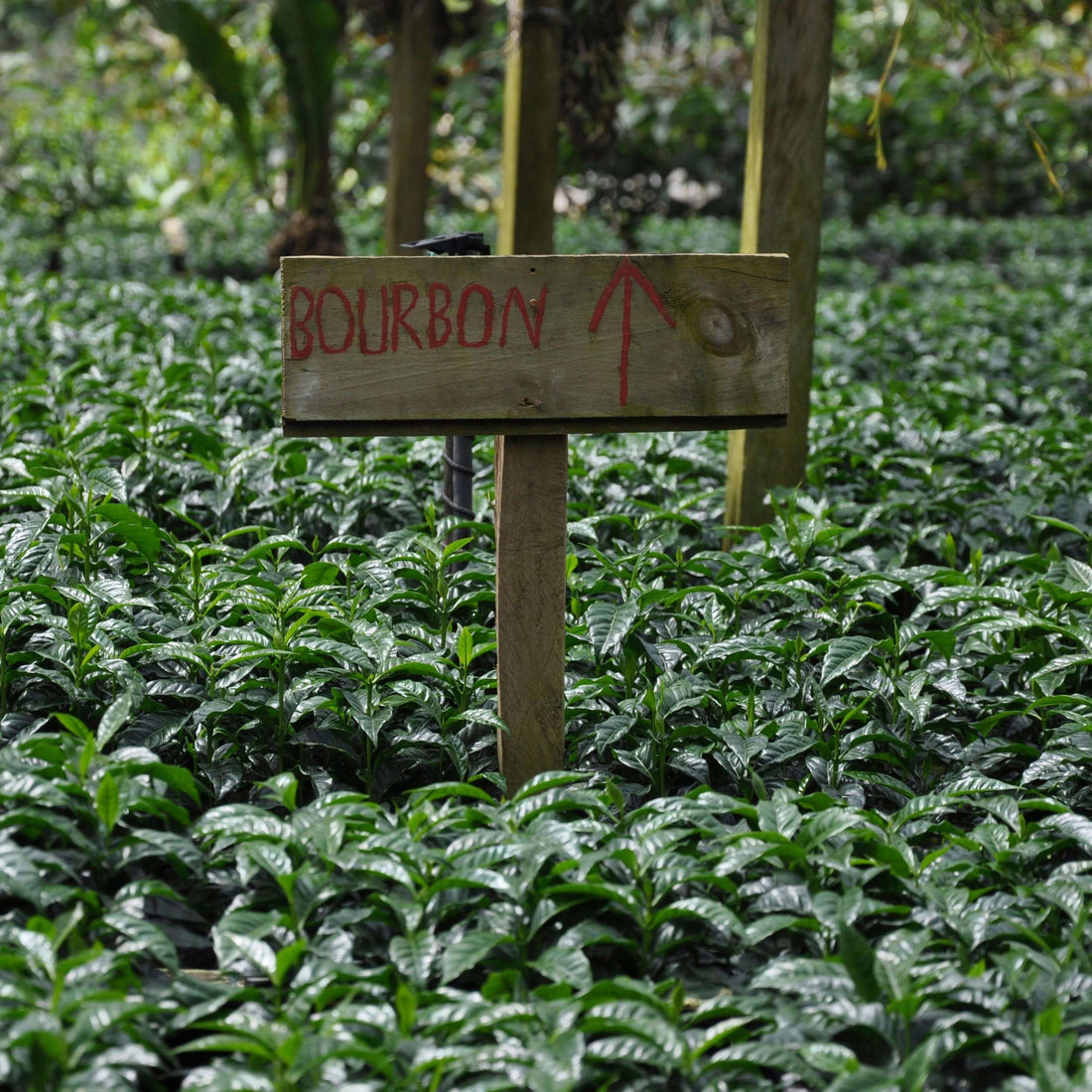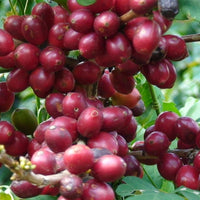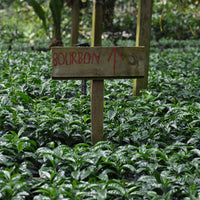 José Antonio Salaverría and his sons Andrés and José jr. run several farms in the area around the Santa Ana volcano in El Salvador. We've purchased coffee from them before and were impressed by the high quality and consistency of the coffee.
This is a blended lot that has been naturally processed at the Las Cruces mill which the Salaverría family own and operate. They have an inspiring commitment to coffee quality which is one of the reasons they are able to produce natural and anaerobic lots of much higher quality than the norm in El Salvador. But don't just take my word for it, take a few minutes and listen to José himself talk about their approach to coffee and their relationship with importer Nordic Approach, who we bought this lots from.
We bought this lot because of it's intensity, clarity and fruity flavour profile.
Plum jam, milk chocolate, candied almonds
Region: Apaneca Ilamatepeque, Santa Ana
Cultivar: Bourbon
Altitude: 1600-1700 masl
Process: Natural
Cupping score: 86.75
#1 Clean your brewing equipment!
#2 Use a scale or something to measure with!
#3 Use a burr grinder and follow a brewing recipe for more consistent results.
______________________________________
Suggested brewing recipe:
This is a fruity and rich coffee. We prefer to brew this with a brewing method that gives a balanced extraction, like a drip coffee maker, the April Brewer or French Press for full immersion.

• 18g of medium ground coffee for 300g of 92 degree water.
• 50g bloom for 30 seconds
• First pour up to 150g
• Second pour up to 200g
• Third pour up to 250g
• Final pour up to 300g
• Target brew time 3 minutes

Share