Sensory Masterclass by Adrian Berg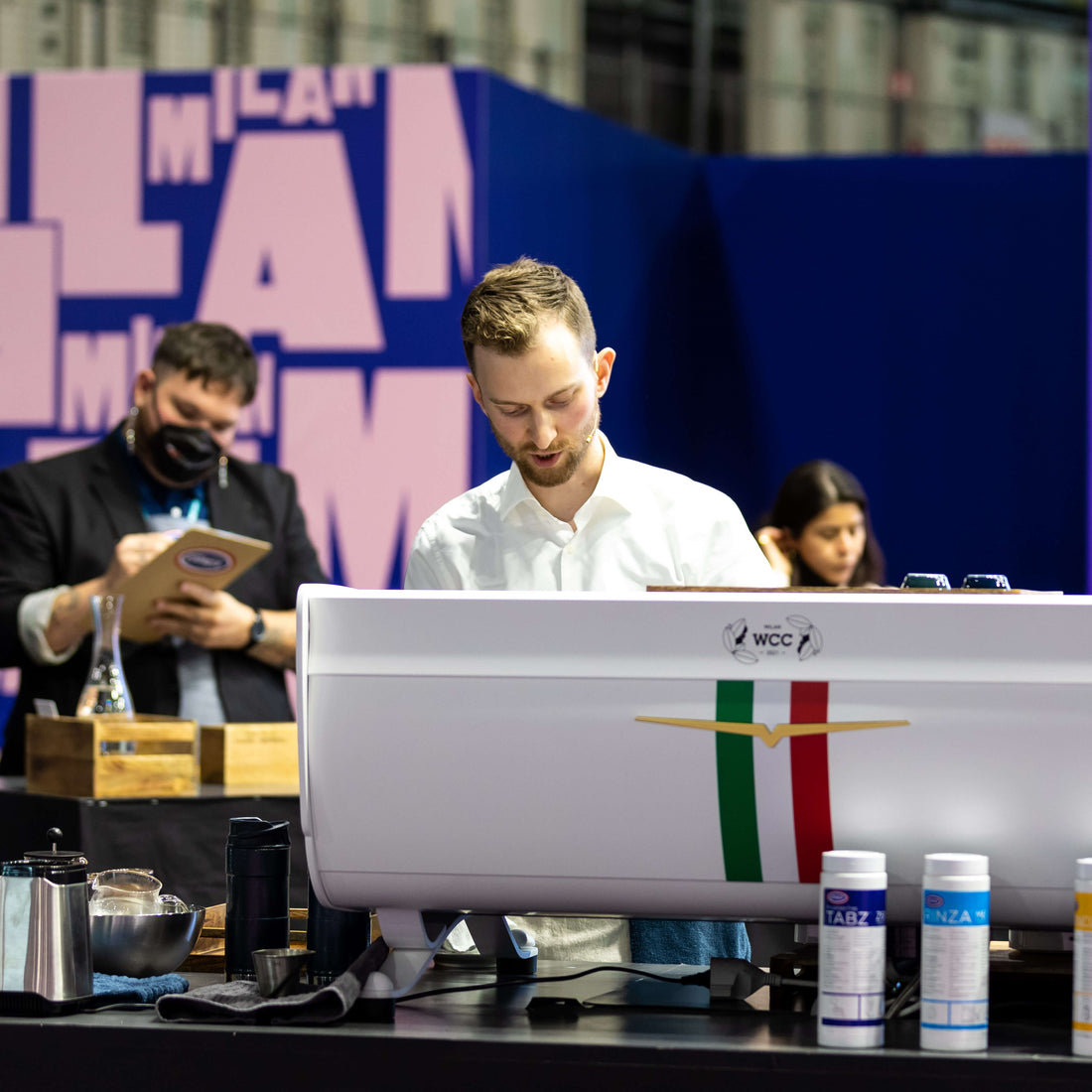 Sensory Masterclass by Adrian Berg
Do you want to be better at tasting coffee? Join a masterclass where we explore how taste works!
Two-time Norwegian Barista Champion Adrian Berg is hosting, together with Kaffemisjonen in Bergen, an advanced sensory course where we explore the science of taste through coffee.
We'll be looking closely at the flavour wheel, how different acids affect the taste in coffee, how different concentrations of coffee affect our perception of taste, and how our subjective experiences affects our tastebuds.
Taste is of course subjective, but it is a skill that can be trained. This course is suitable for all skill levels, but it is recommended that you have an above-average interest in coffee or tasting. You will leave the course with skills that are transferrable to other types of tasting, like beer, wine or food.
...
Kaffemisjonen
Øvre Korskirkeallmenning 5, 5017 Bergen
Share