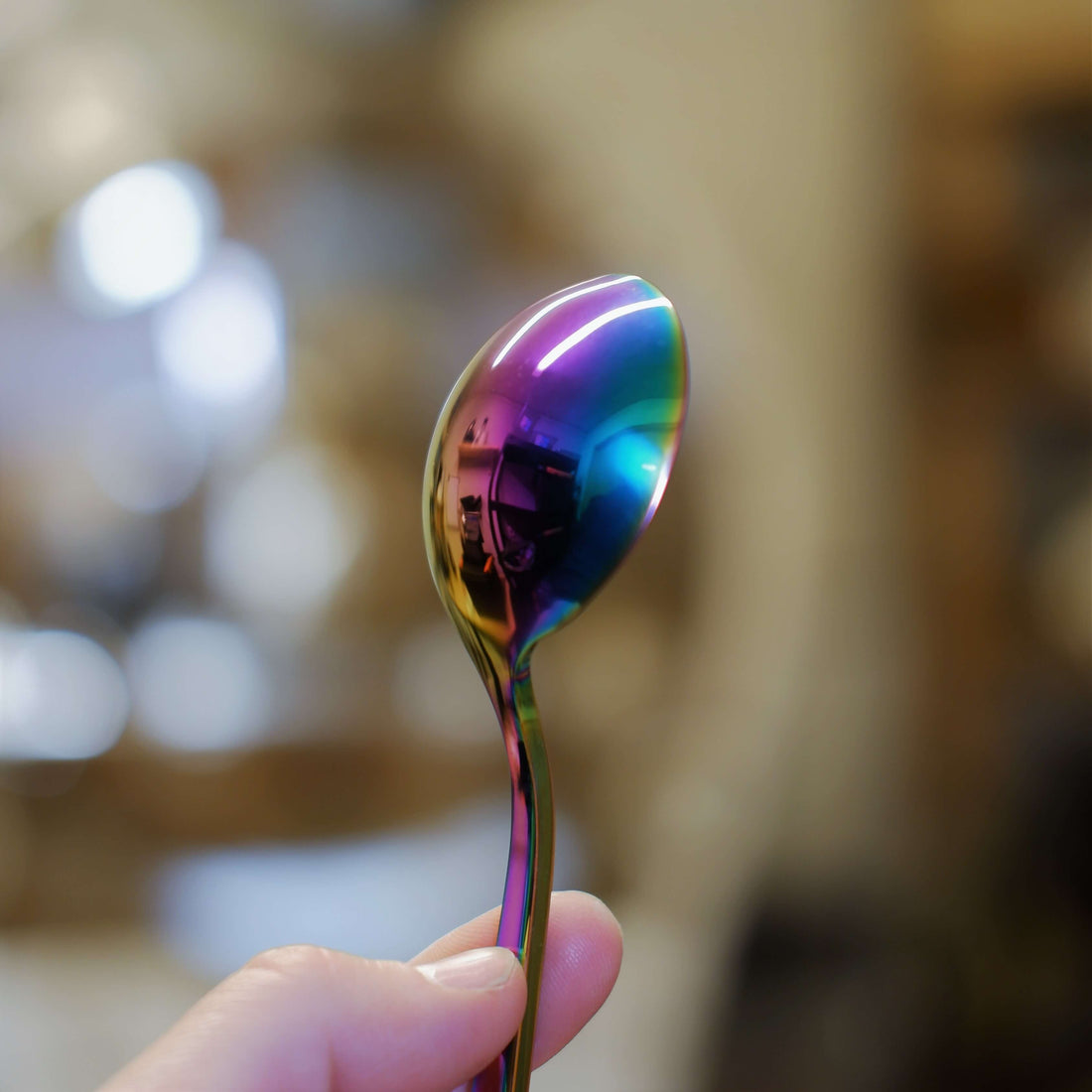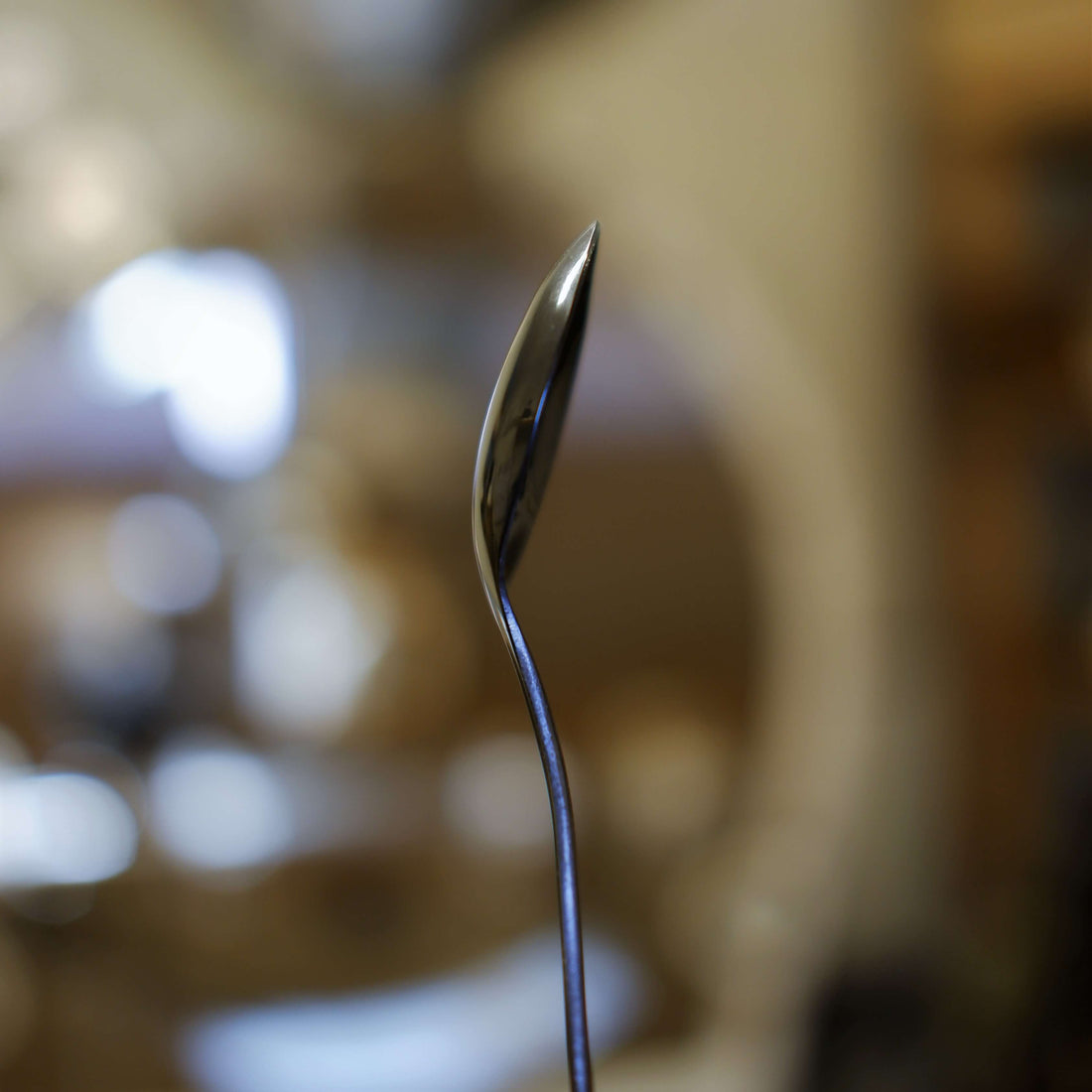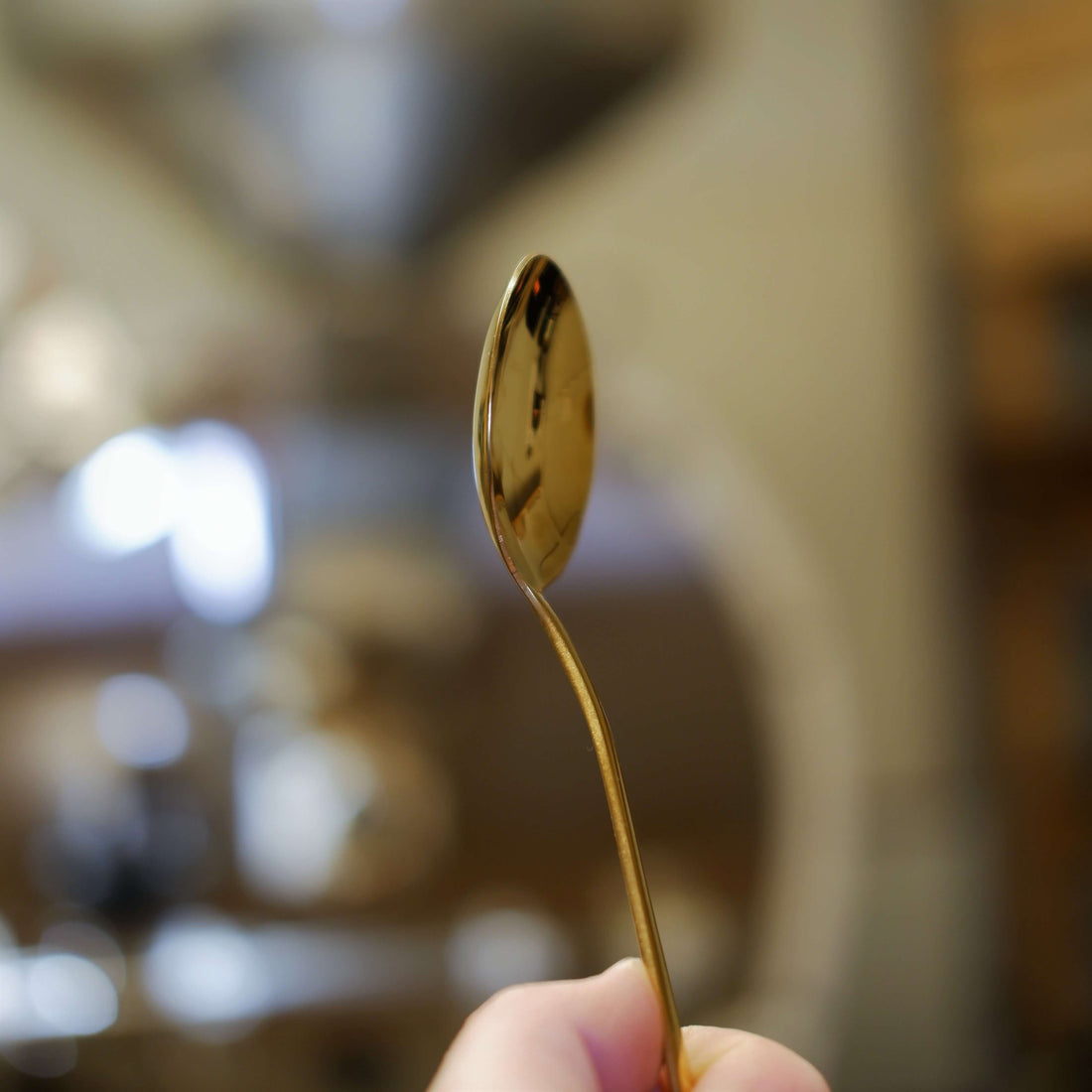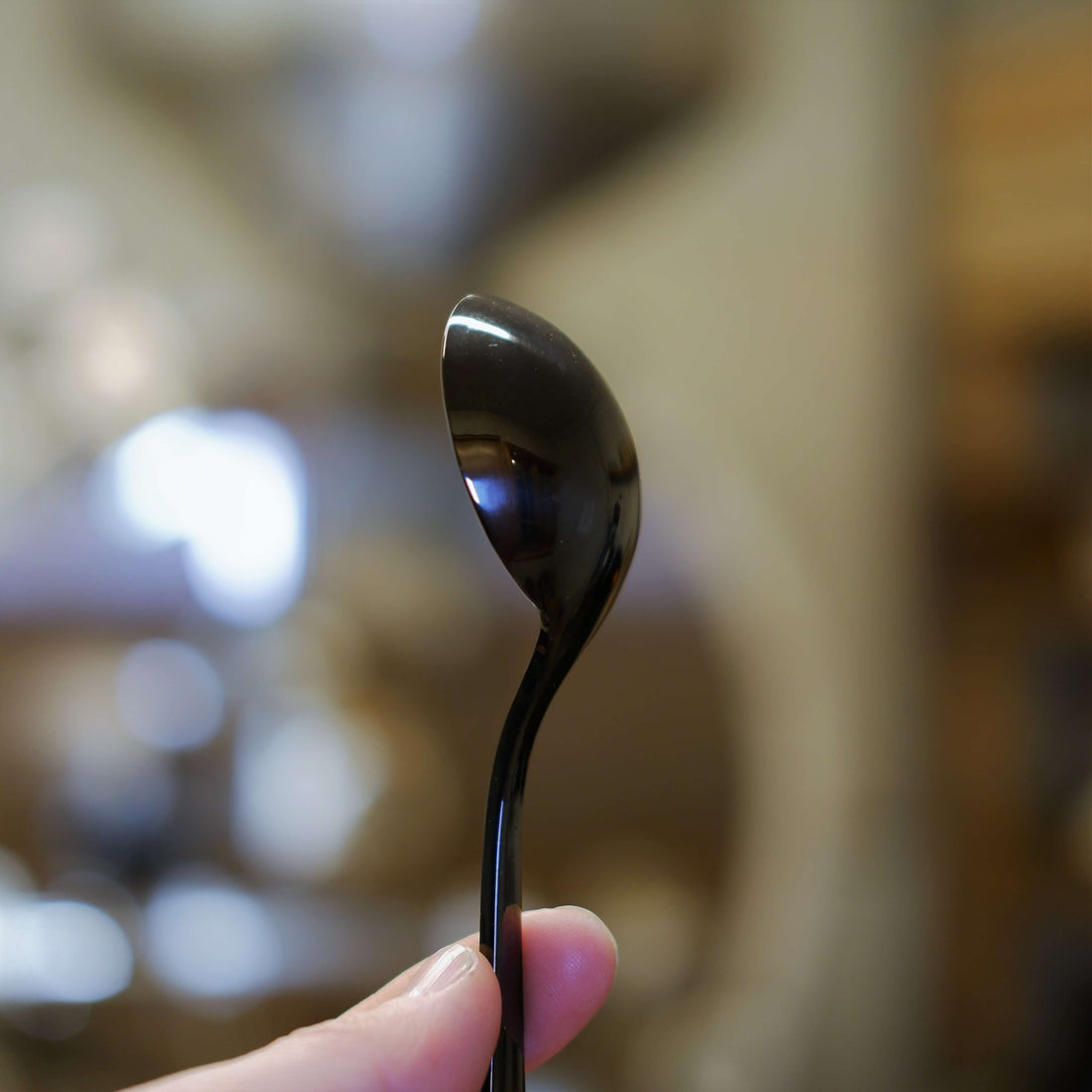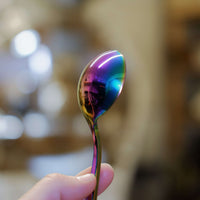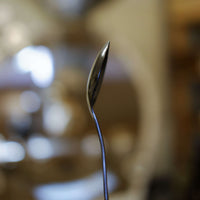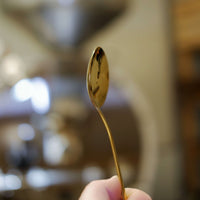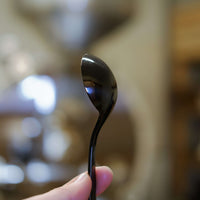 Have you ever been tasting coffee and thought: I need a spoon for this? Tasting coffee with a spoon is called cupping and it's an important part of quality assurance for specialty coffee shops, roasteries and coffee farmers all over the world. You can use pretty much any vessel to brew the coffee in, a cup, a glass or a bowl, but the thing you'll need to do it properly is an apropriate spoon with a deep bowl. And if you're going to buy a special coffee spoon, it might as well be a stylish one!
These spoons comes from https://www.umeshiso.com/ in the United States.
The little dipper has a deep bowl and hefty feel, perfect for tasting coffee.
The big dipper is wider and lighter, perfect for skimming.
Share