Monthly Coffee Subscription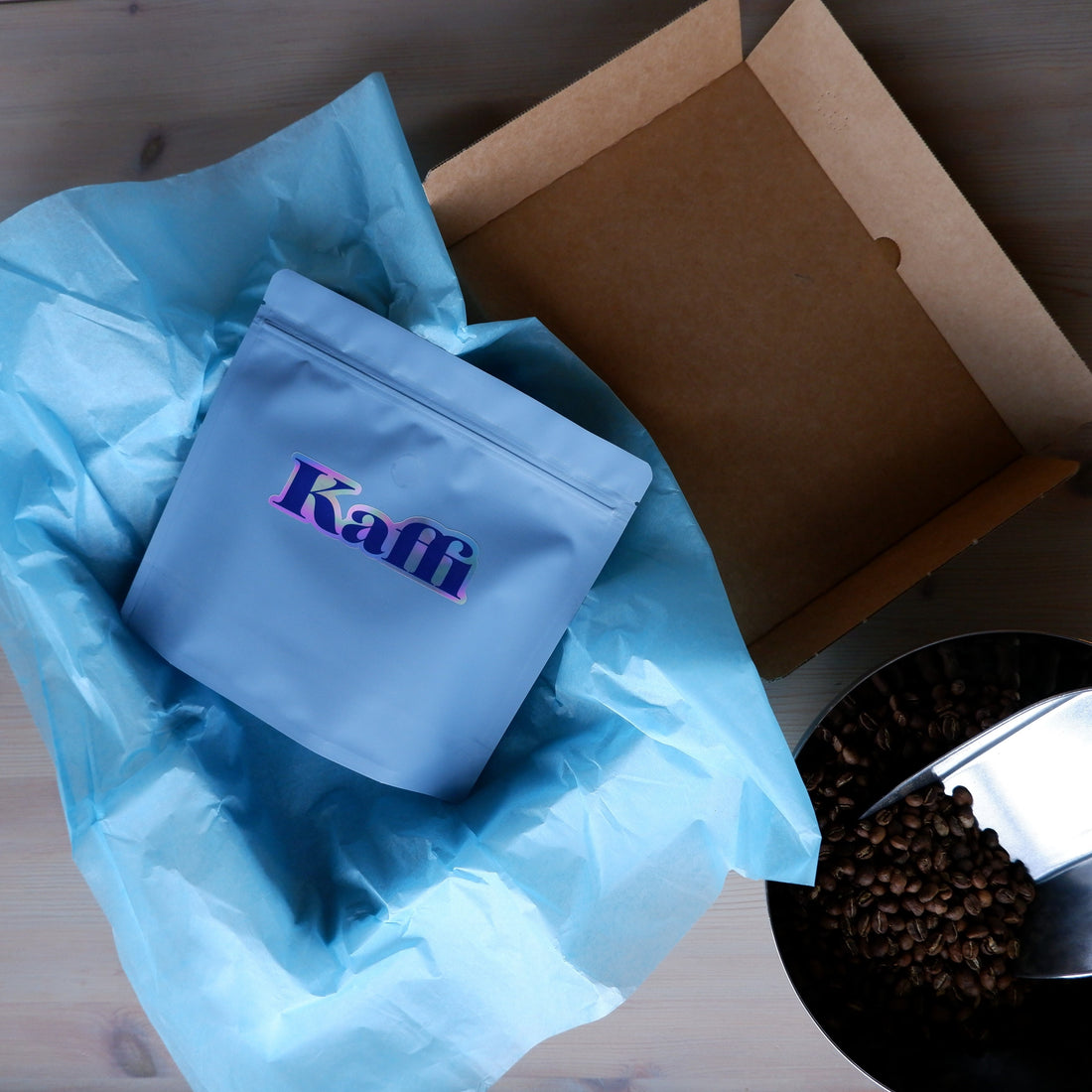 Monthly Coffee Subscription
Are you looking for a convenient way to get delicious coffee? Do you want to taste new coffees every month but not have to worry about browsing around and ordering it?
We have just the thing for you: our monthly coffee subscription. Our subsciption lets you choose your desired amount and roast level, and we will send you delicious coffees at the beginning of every month. We try to make sure the subscription coffees are different and more interesting than our regular offering, so you'll regularly get exclusive coffees.
Best of all, there's no commitment so you can change, pause or cancel your subscription at any time, and you always get FREE SHIPPING within Norway!

Get the amazing coffee you need deliveried to your doorstep!
TIPS: if you add more than one bag to your subscription, let me know if you want to try different coffees so you can enjoy a wider range of flavours, or if you prefer more of the same coffee each month. 
Do you want both espresso and filter coffee, or do you need different bags ground for different things? Just add them one by one to your shopping cart and when you pay it'll be bundled together as a custom subscription just for you.
We send out a monthly subscription email with detailed information about the coffee you'll receive. Please accept email marketing during checkout, or sign up to the newsletter or you won't receive the subscription emails.

Share