Barista Course for Beginners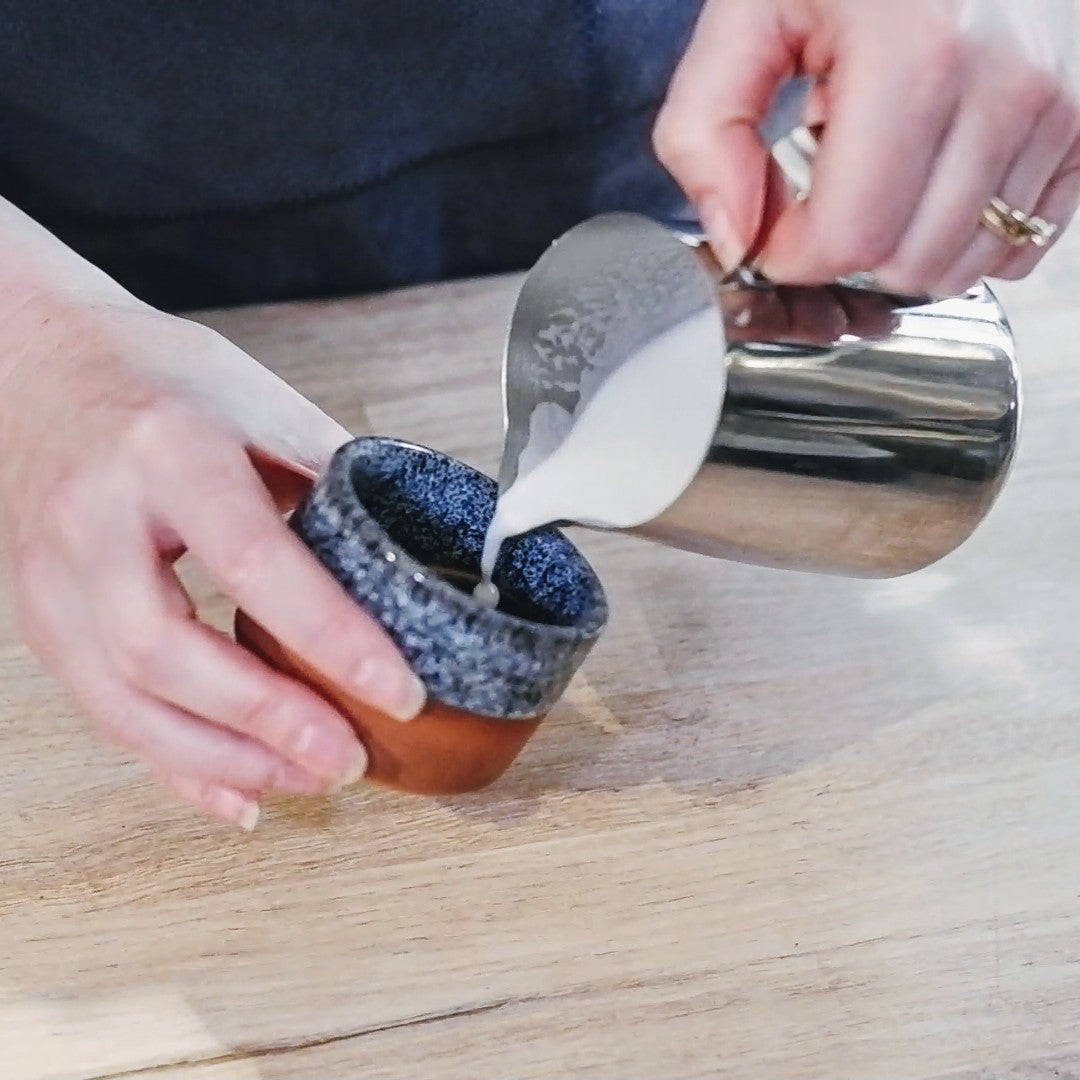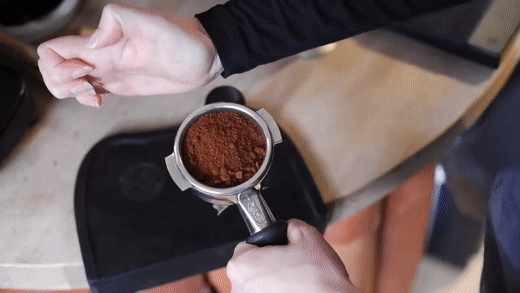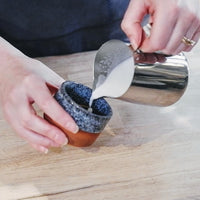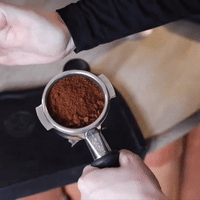 Barista Course for Beginners
Making coffee like a barista is easy to learn, but difficult to master. Our two-hour barista course for beginners is designed to teach you the very basics of operating an espresso machine, steaming milk and pouring a milk-based coffee by yourself. We put a lot of emphasis on practical learning and there will be ample opportunites to get hands-on with all steps of making espresso coffee.
Have you ever wanted to learn how to make a cappuccino the way trained baristas do? This is the course for you!
What do you get:
- A two-hour course with hands-on experience using an espresso machine
- Access to a training video showing you how to make a cappuccino
- A discount on our espresso beans
- Tasting lots of delicious coffee along the way!
This is a physical in-person course that will be held in Trondheim, Norway. It does not require any knowledge or skills about coffee, and is well suited to people who are intersted in coffee and want to learn more.
Share