Coffee Brewing Course - Online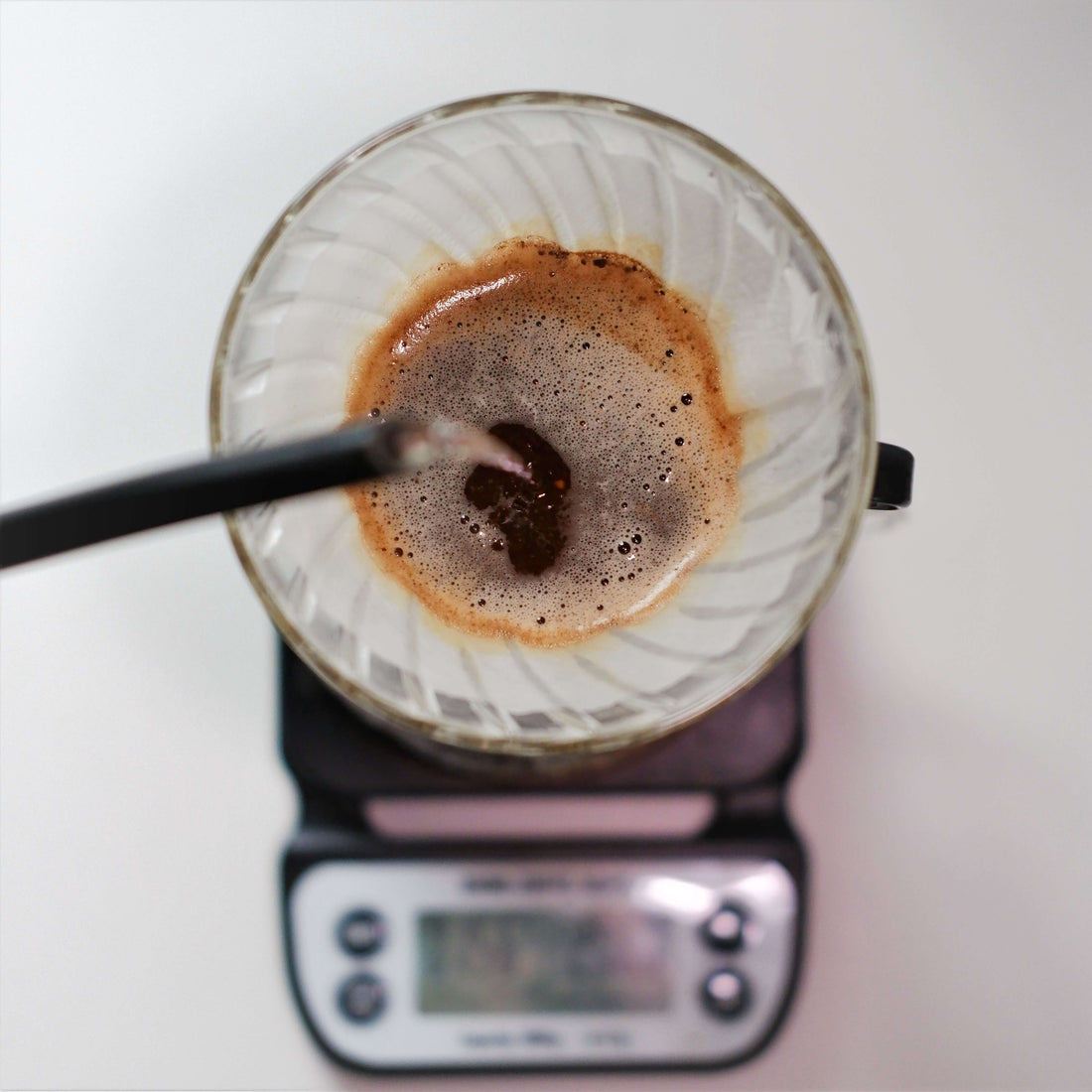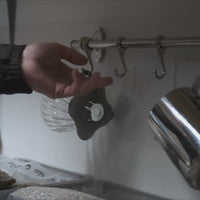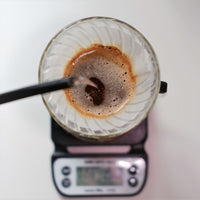 Coffee Brewing Course - Online
Are you curious, interested or passionate about coffee? Do you want to learn more about it? We're offering an educational and fun two-hour coffee course where we'll take you through the foundations of good coffee and how to brew it at home.
The course is online, but we'll also send you all the necessary materials (including the coffee you'll be tasting) for you to engage and enjoy the course.
You will need:
- A computer with an internet connection
- Brewing equipment so you can brew along with us (we'll be using the April Brewer and the Clever Dripper, but you can use what you have available)
- A grinder to grind the coffee we send you (or let us know if you need it ground by leaving a comment during checkout.)
How does it work?
Once you're signed up we'll send you a link to the course which you will use to access the course on the day. After the course you will also get access to a shared folder with all the information and brewing tips you've learned.
Who can join?
Anyone who likes coffee! But since this is an entry level course, it'll be most useful for someone just starting out and wanting to learn the basics, like: what is coffee, where does it come from and how do I brew it so it tastes good? Does this sound like you? Great, we can't wait to share some coffee knowledge with you!
The course can also be purchased as a gift for someone else. Just enter their name and shipping information during checkout.
Due to shipping limitations, the course is currently only available in Norway
Share