Christmas Coffee from Guatemala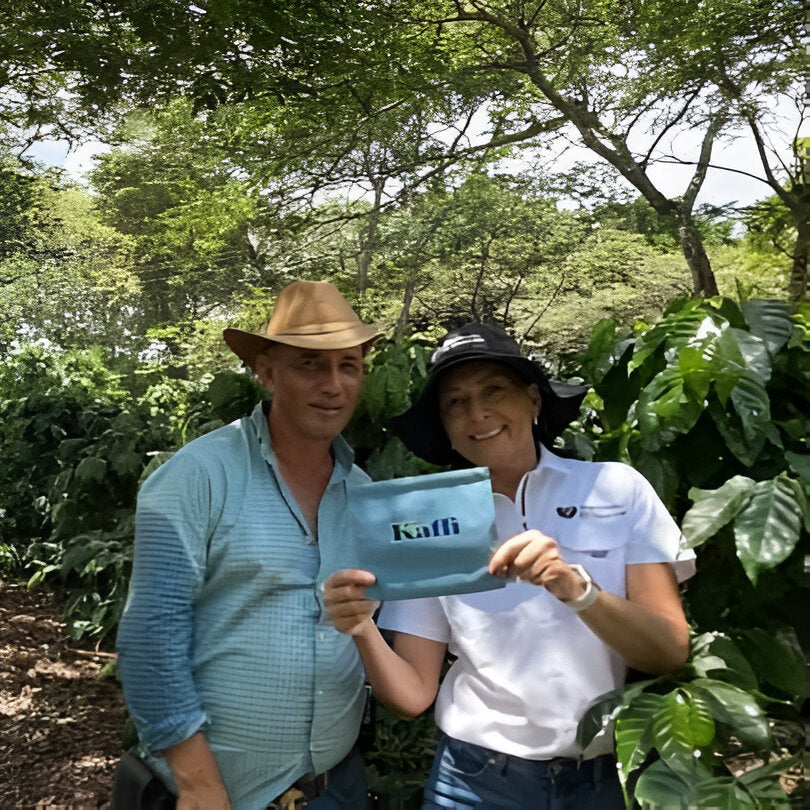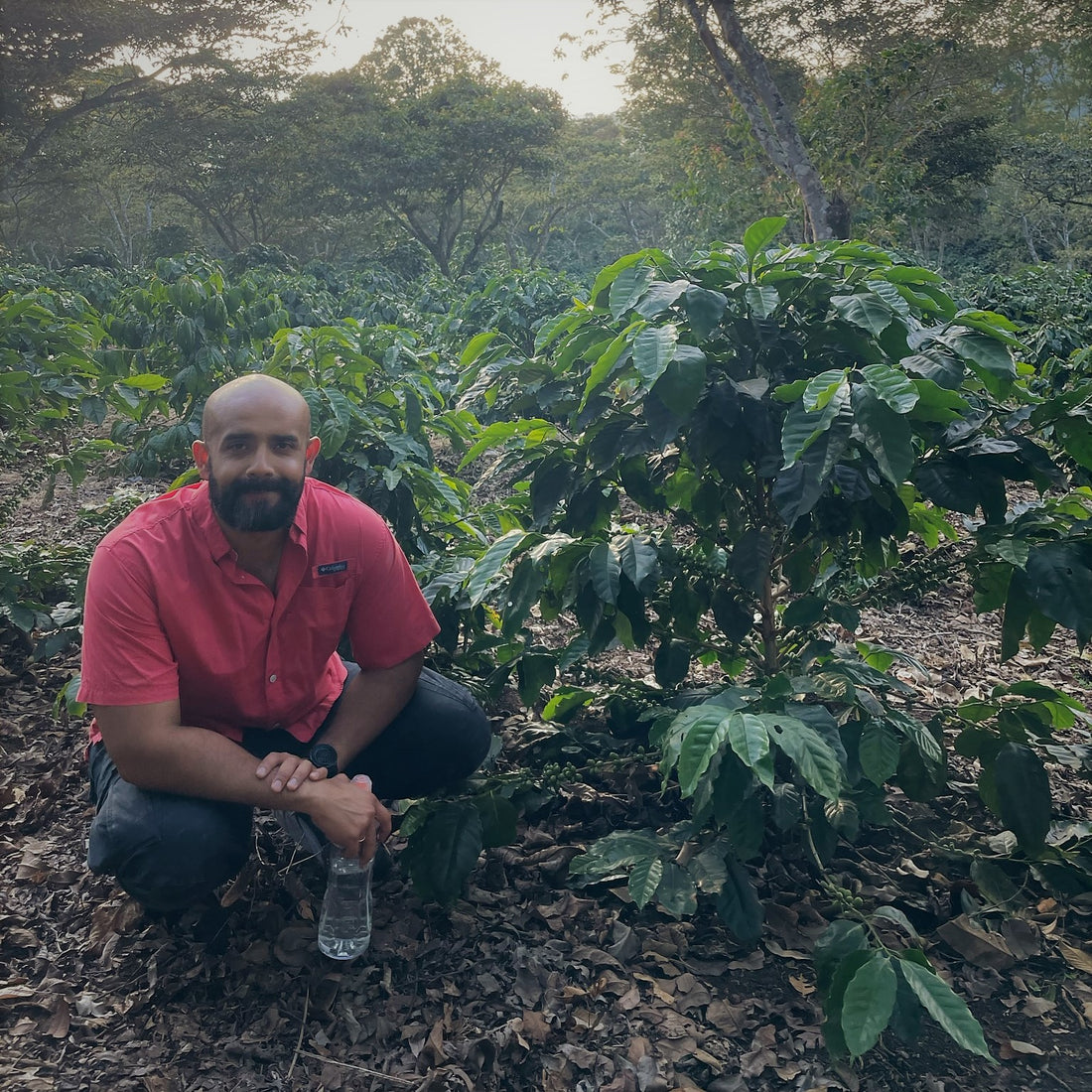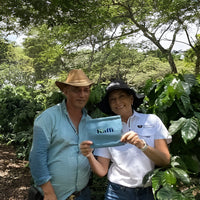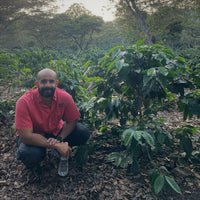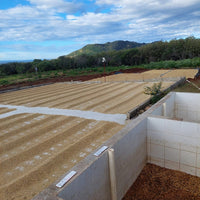 Christmas Coffee from Guatemala
We are very happy to bring you this delicious washed-process Catuaí from Hacienda El Guarsin in Guatemala as our Christmas Coffee this year!
It comes from producers José and Domitila Corado in the town of Conguaco in Jutiapa, in northwestern Guatemala. It's a coffee-growing region known as New Oriente. They have a son, José Corado, who lives in Norway and runs his own coffee roastery: Corado Coffee Roasters. He imports coffee from the family farm to Norway, and we purchased this lot from him. We're very happy to be able to work with him and his family and their amazing coffees!
We think it's a perfect coffee for Christmas with good balance and body, impressively high quality and crisp flavours.
Red stonefruit, milk chocolate, hazelnuts
Region: Conguaco, Jutiapa, Guatemala
Cultivar: Catuaí
Altitude: 1200-1600
Process: Washed
Cupping score:
#1 Clean your brewing equipment!
#2 Use a scale or something to measure with!
#3 Use a burr grinder and follow a brewing recipe for more consistent results.
______________________________________
Suggested brewing recipe:
This is a balanced and well-rounded coffee with good acidity, body and sweetness. Should work well with most brewing methods.

• 18g of medium-coarse ground coffee for 300g of 94 degree water
• 40g bloom for 30 seconds
• First pour up to 120g
• Second pour up to 220g
• Third pour up to 300g
• Target brewtime 2:30

Share