Home Coffee Roasting Course - Online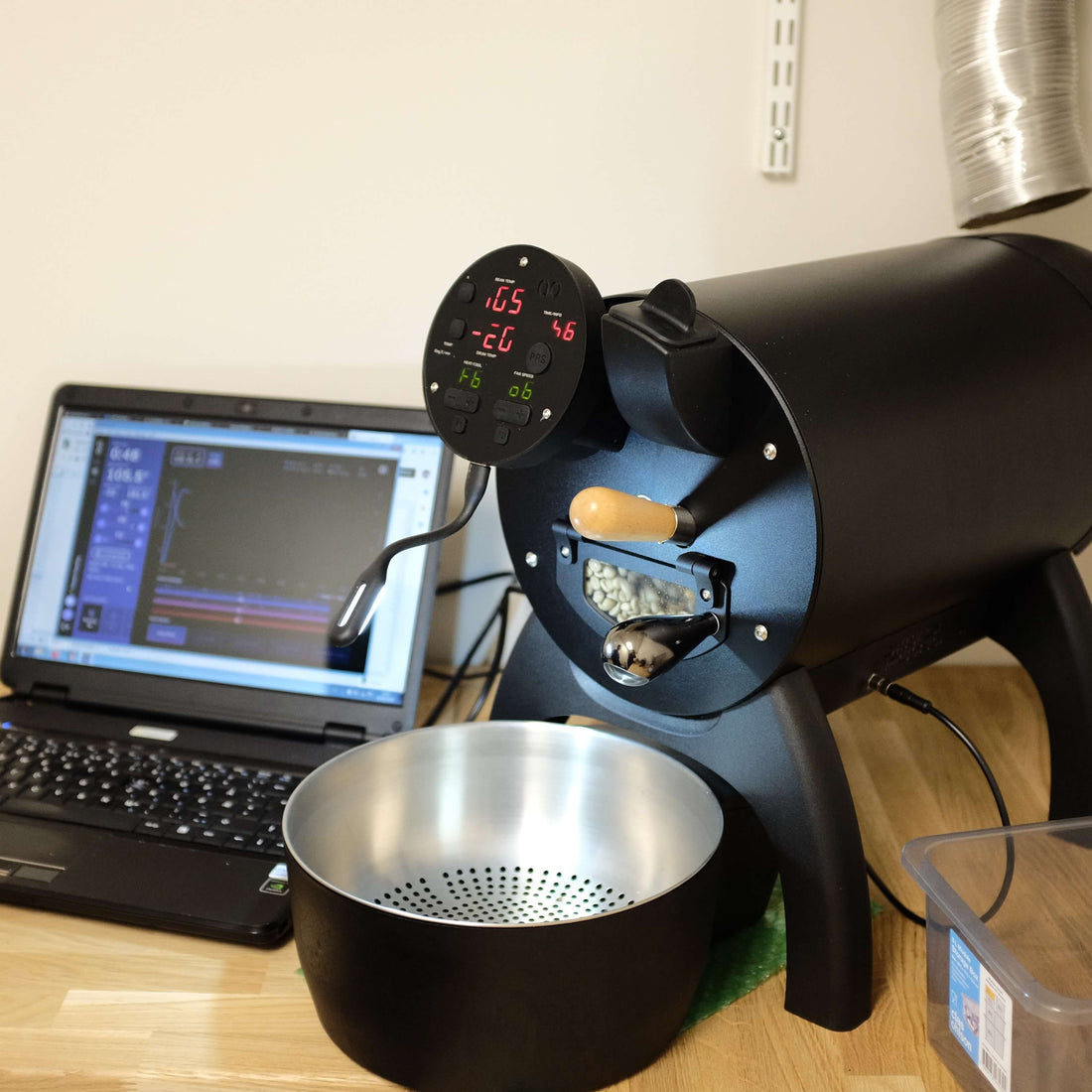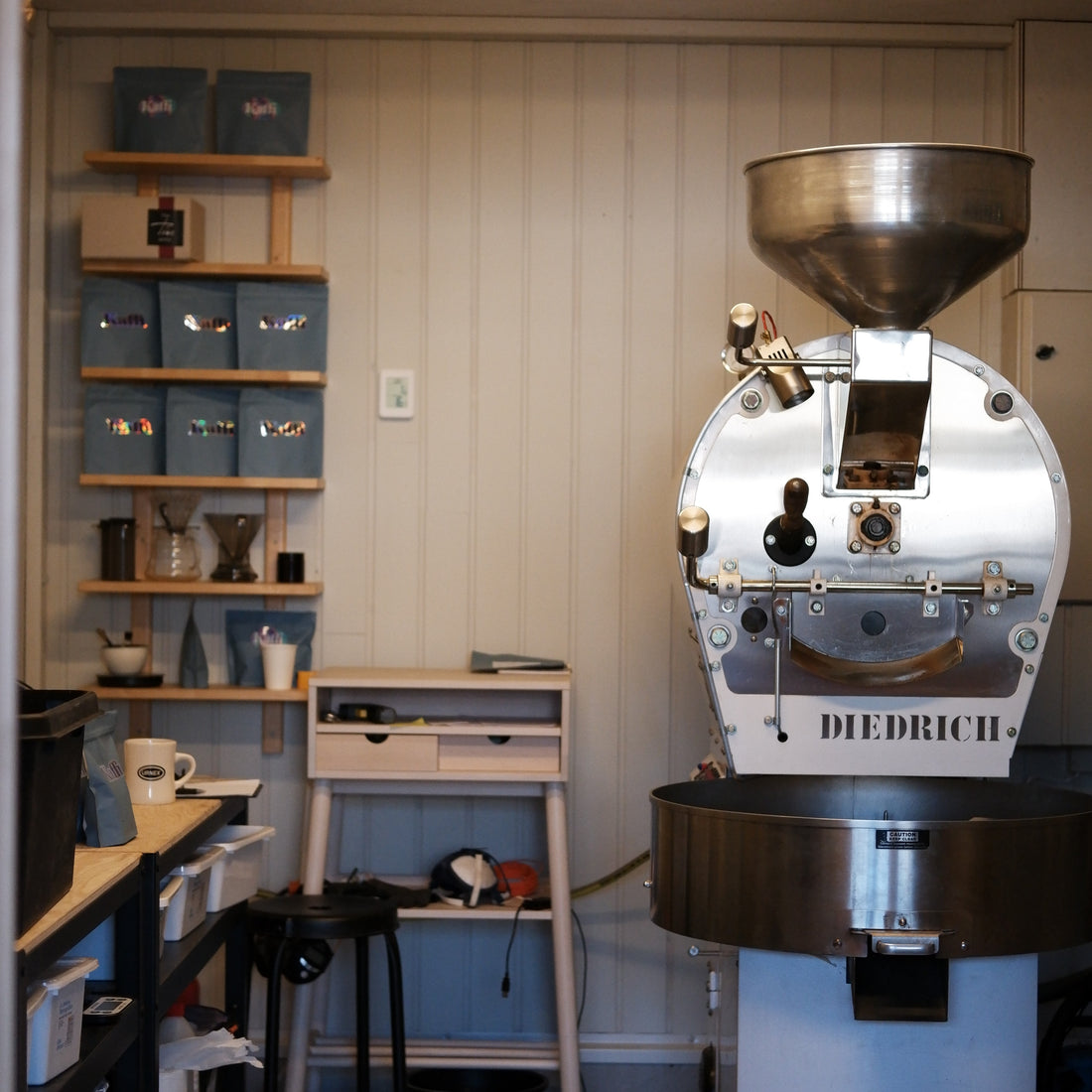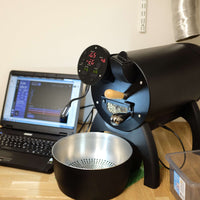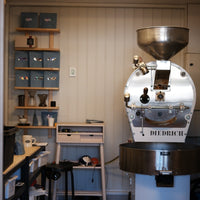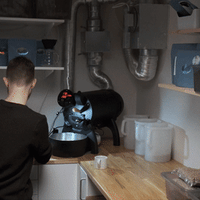 Home Coffee Roasting Course - Online
Roasting coffee is easier than you might think.
Yes, there's a lot of science involved and a lot of trial and error, but when it really comes down to it roasting coffee is just like any other type of food preparation. Think of it as a combination of roasting almonds and making popcorn! Almost.
This two-hour course for active or aspiring home roasters teaches all the basic of coffee roasting, as well as some useful tricks to help you produce roasted coffee on a comparable level to professional roasteries (with a bit of practice, of course).
If you like nerding about things, or if you want to take your coffee journey to the next level, this course is for you.
The course is available in both Norwegian and English versions, depending on the attendees.
What do you need?
- A computer with an internet connection (this is an online course)
- A method for roasting coffee (not necessary if you just want to learn)
- A way to take notes
- A cup of coffee to enjoy during the course! (optional)
What do you get?
A two-hour online course covering the basics of coffee roasting, useful for any roasting method, and a look at some techniques you can use to roast better coffee. You'll also be able to ask questions related to your own roasting.
The course also includes educational material which will be made available on a shared Google Drive folder after the course, like example roast profiles and written guides, so you can continue to explore coffee roasting on your own. It will also be possible to send in your roast profiles after the course and get feedback on them.
Having a coffee roasting machine that you can use is recommended, but not mandatory. You can literally learn how to roast on a wok in this course.
Share