Sage Dual Boiler Espresso Machine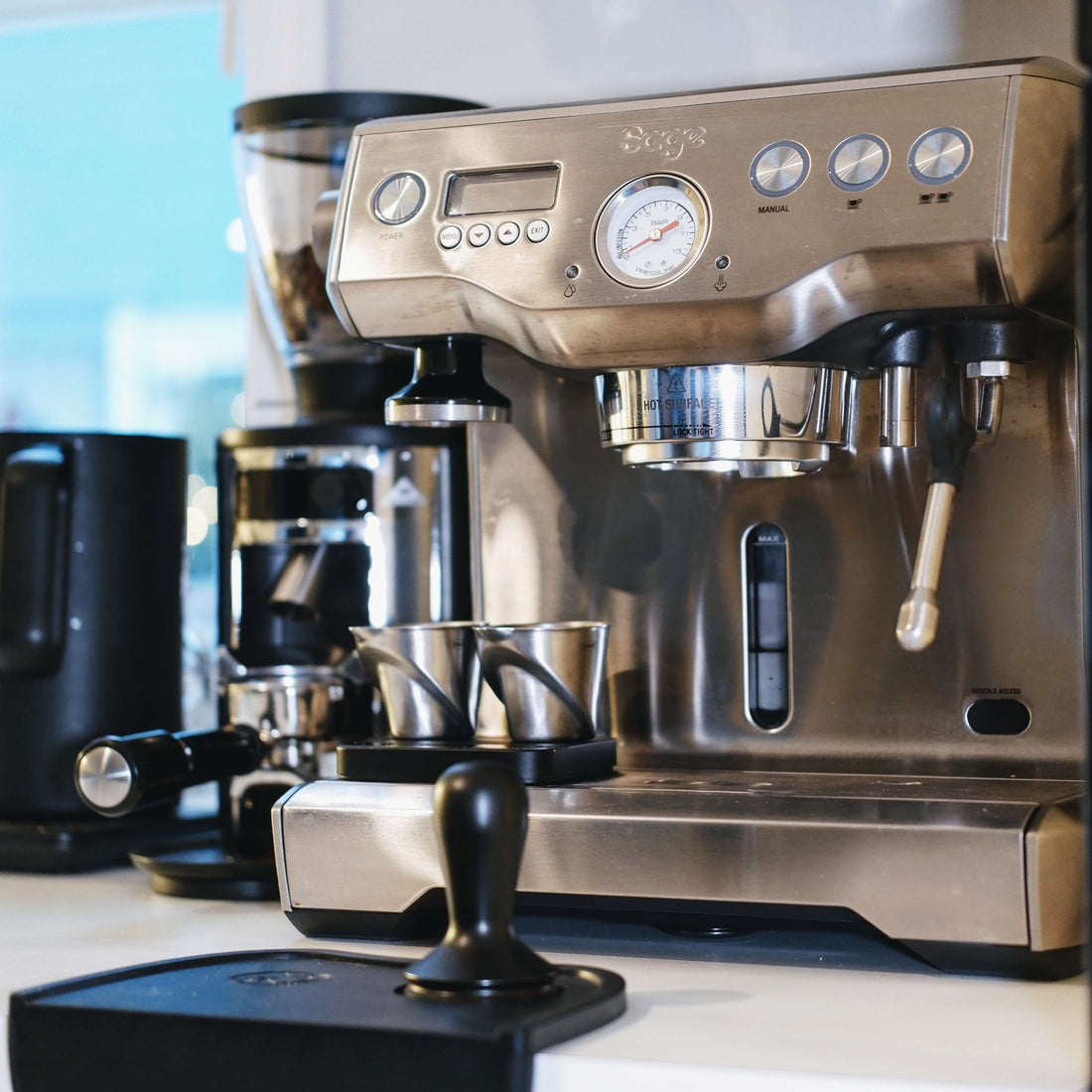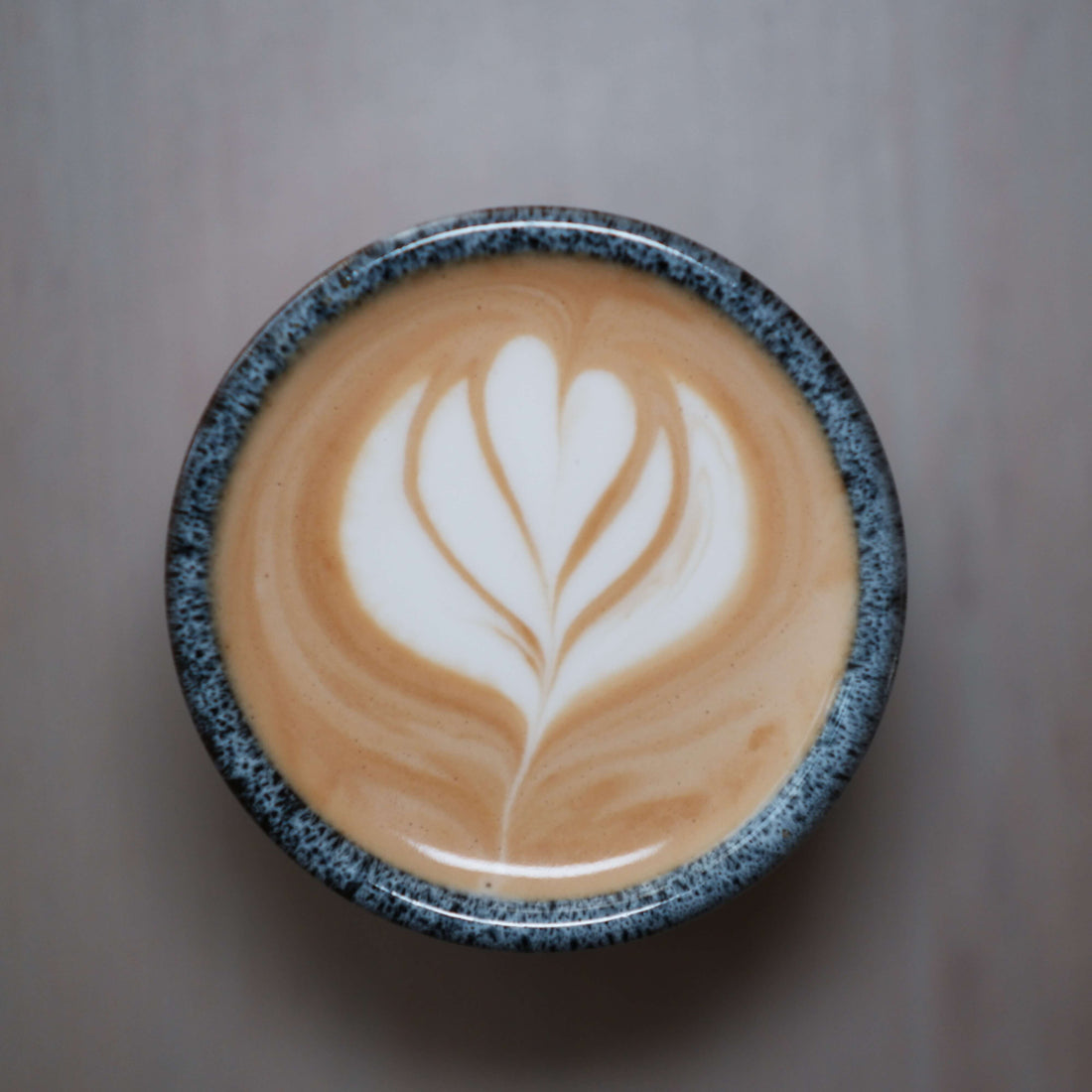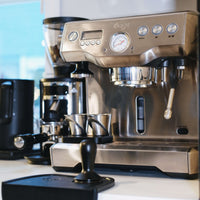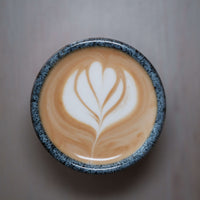 Sage Dual Boiler Espresso Machine
Being able to make delicious espresso and cappuccinos at home is the dream for many professional and amateur baristas. Unfortunately the price tag for a proper espresso machine is often too high for most people and if you look for an affordable machine you'll usually end up compromising on quality as well and end up disappointed.
We never planned on being able to offer expensive coffee equipment, but we knew that if we ever did it would have to be the best possible options at the lowest possible prices in order to make coffee as accessible as possible.
Enter the Sage Dual Boiler. Our relationship with Sage started when they sponsored me (Adrian) for the World Barista Championship in Milan in 2021, and loaned me a Sage espresso machine so I could practice at home. I was surprised to find that I could produce just as good shots of espresso with this home setup as I was able to make on my professional WBC-setup.
The Sage Dual Boiler is a bargain at its price point, as it's the only home espresso machine with separate boilers for brewing and milk steaming, PID-control on both boilers, heated grouphead for better temperature stability during brewing, consistently powerful steam pressure, and digital settings so you can program buttons, set preinfusion and easily change temperature.
If you want all of those features in an espresso machine you normally have to shell out at least 40 000,- just for the machine, but with the Sage Dual Boiler you can buy an espresso machine and grinder for only half that.
Features:
- 58mm stainless steel portafilter (compatible with most aftermarket accessories like VST filters and distribution tools)
- Separate PID-controlled brew boiler and steam boiler
- Digital display
- Programmable buttons
- Actual decent steamwand for perfect milk and latte art (even commercial machines don't steam this good!)
We don't keep machines in stock, so expect a few weeks lead-time before delivery.
Share