Sao Francisco Da Bela Vista • Brazil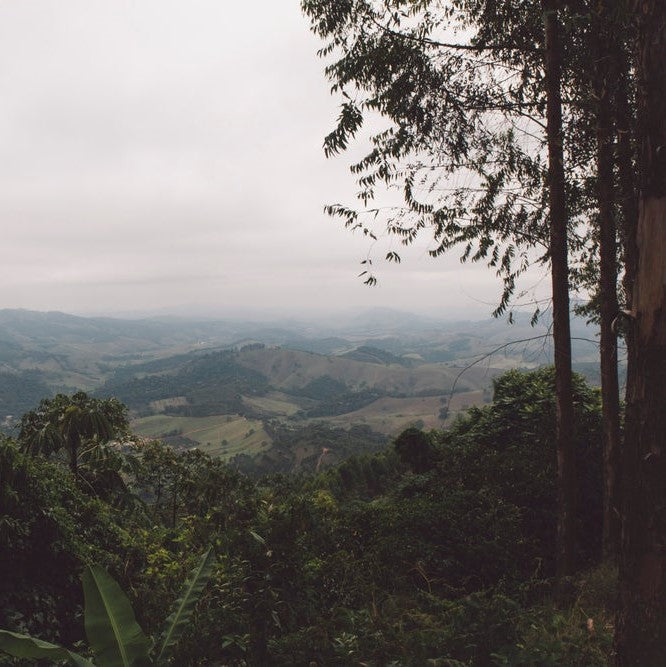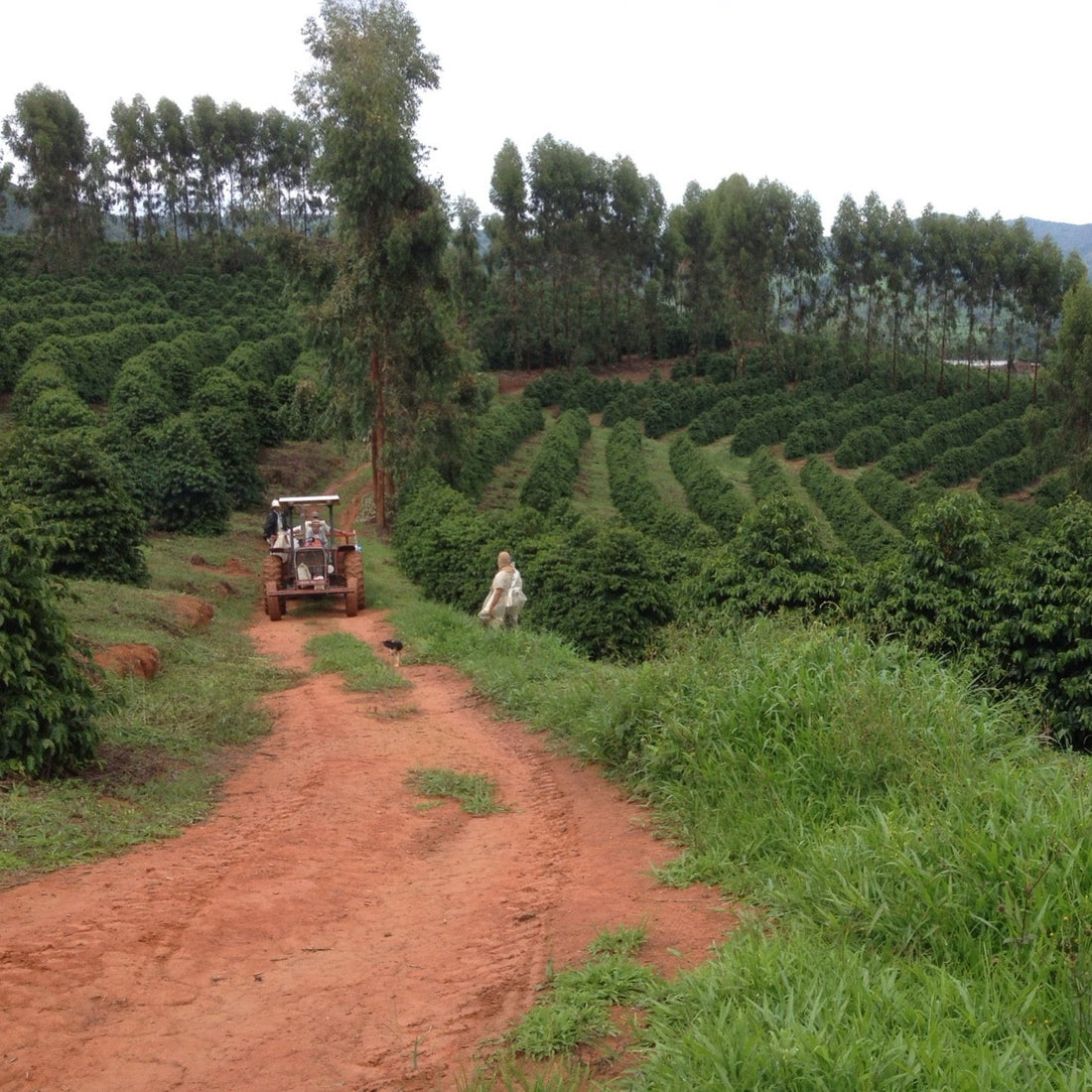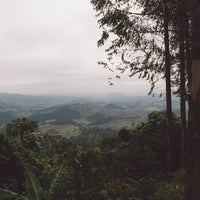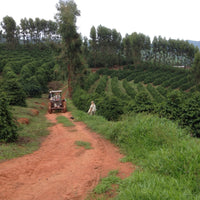 Sao Francisco Da Bela Vista • Brazil
We've been looking for a Brazilian coffee we can feature on the website, but most have not been able to meet our standards of quality and tracability, until now.
Fazenda Sao Francisco Da Bela Vista is a single-estate coffee from Brazil run by Tarcízio Aldo Zugliani. The name comes from the river Sao Francisco and the beautiful view from the farm. Tarcízio bought the farm in 1993 and has made a lot of improvements to how it is run, including replanting with new trees, soil improvements and new drying facilities.

It has all the flavours you'd expect and want from a Brazilian coffee, like nuts, chocolate and dried fruit, but with added clarity and acididy that makes it much more interesting to drink.
Yellow plum, milk chocolate and nougat
Region: Mantiqueira de Minas
Cultivar: Yellow Catuaí
Altitude: 1100
Process: Pulped Natural
Cupping score:
#1 Clean your brewing equipment!
#2 Use a scale or something to measure with!
#3 Use a burr grinder and follow a brewing recipe for more consistent results.
______________________________________
Suggested brewing recipe:
This is a coffee with good body and heavier notes. It is best with methods that enhance body, like drip filter makers and French press with 60g coffee per litre of water. If you want to try in a pourover method, here's a good recipe to try.

• 18g of medium ground coffee for 300g of 94 degree water
• 100g bloom for 30 seconds
• Keep topping up water at 50g intervals
• Make sure bed doesn't go dry to keep brewing temp high
• Aim for 4min brewing time
Share